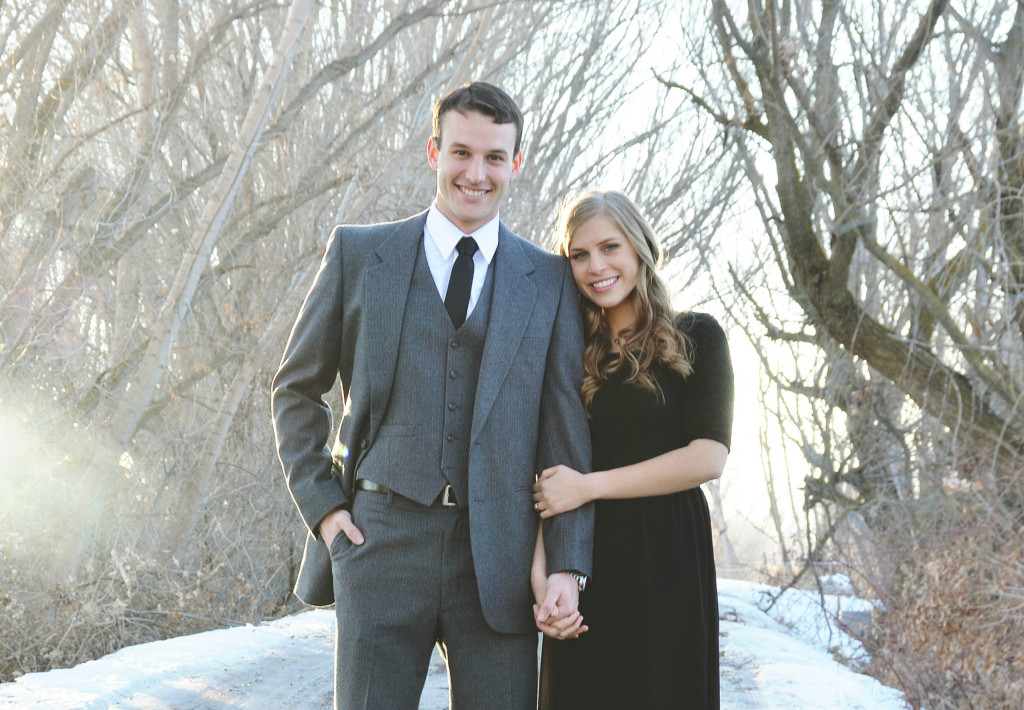 About us
Hi there! I'm Anne, thanks for stopping in. I live in Austin with my husband, Spencer. In February 2014 this blog originated as our wedding website. Since then, it has become a creative outlet where we document our adventures, entrepreneurial endeavors, life as newlyweds, and more.
If you're interested:
-In design/entrepreneurship: check out Spencer's blog
-In triathlon training: start with Summer Plans 
Areas we plan on covering in the future include, reading, recipes, and travel.
Thanks for reading!
P.S. If you want to use pictures from my blog, you are more than welcome to, but please always give credit and link back to anneandspencer.com.