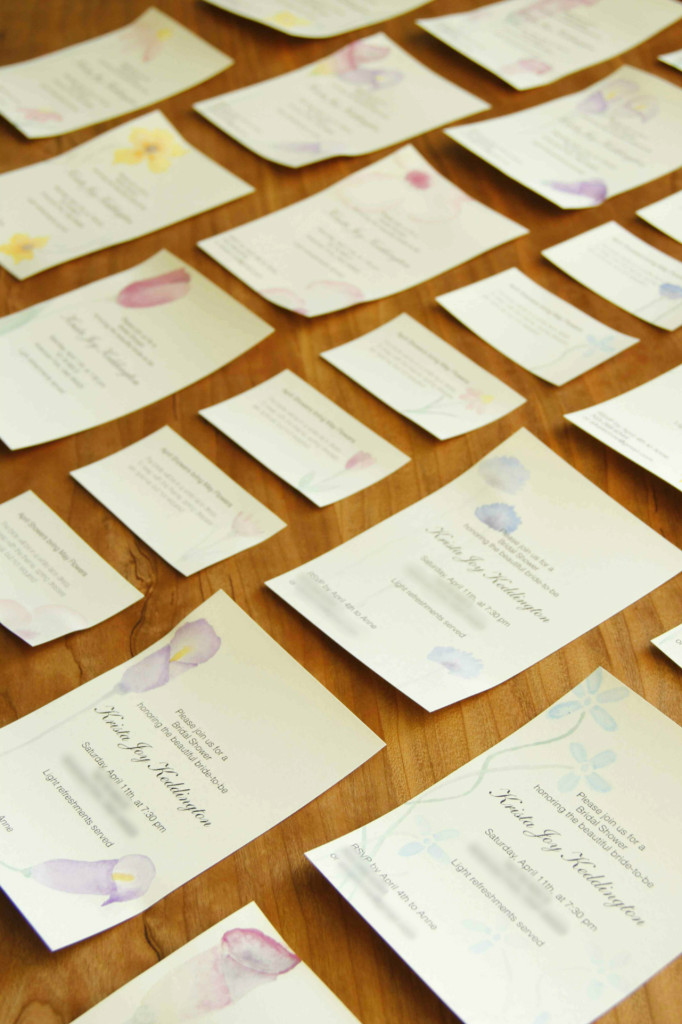 Going through these photos from a few weeks ago makes me so excited for the wedding next month! Thanks to Alicia for most of the photos and for letting us invade her beautiful home!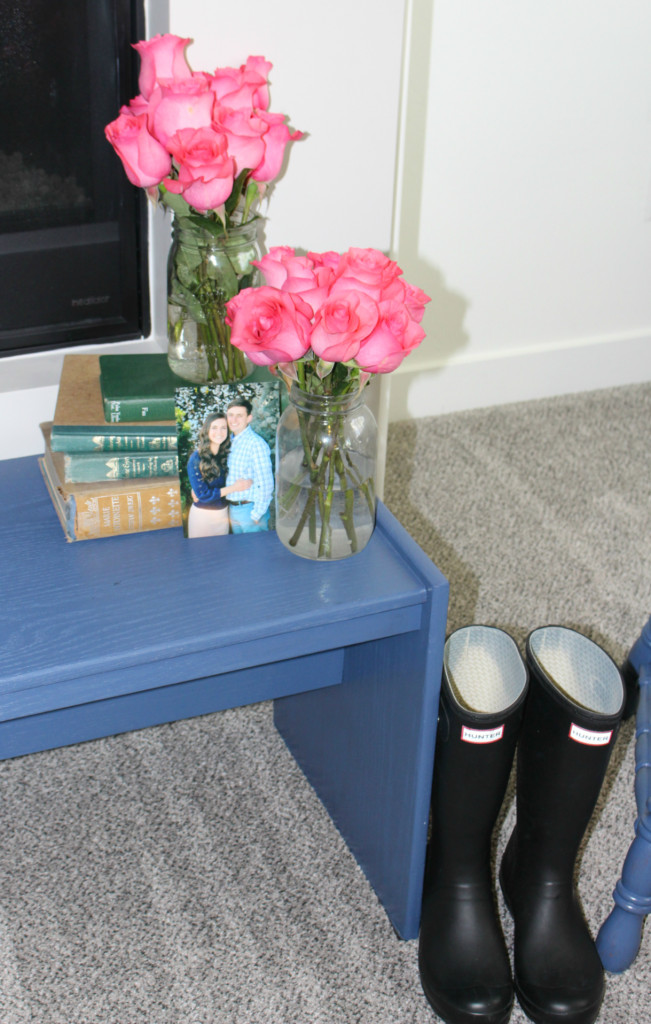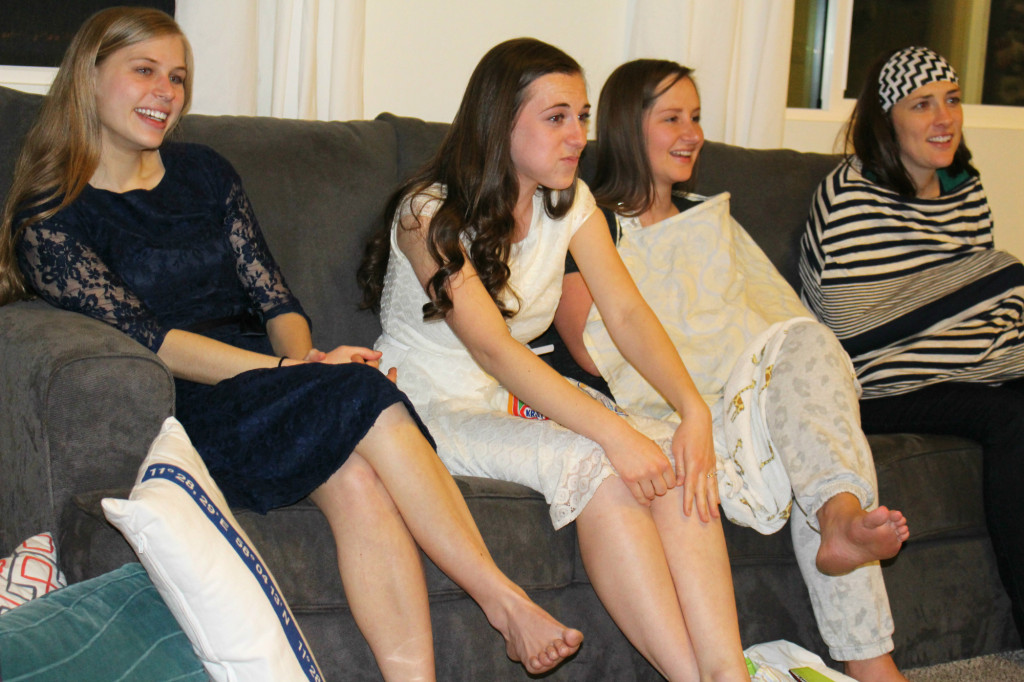 My favorite part of the evening: Krista had to guess how her fiancé would answer certain questions. Haley filmed his responses ahead of time and they were hilarious. Krista's sister-in-law had the brilliant idea of adding "chubby bunny" into the game–a little dangerous considering how hard we all laughed.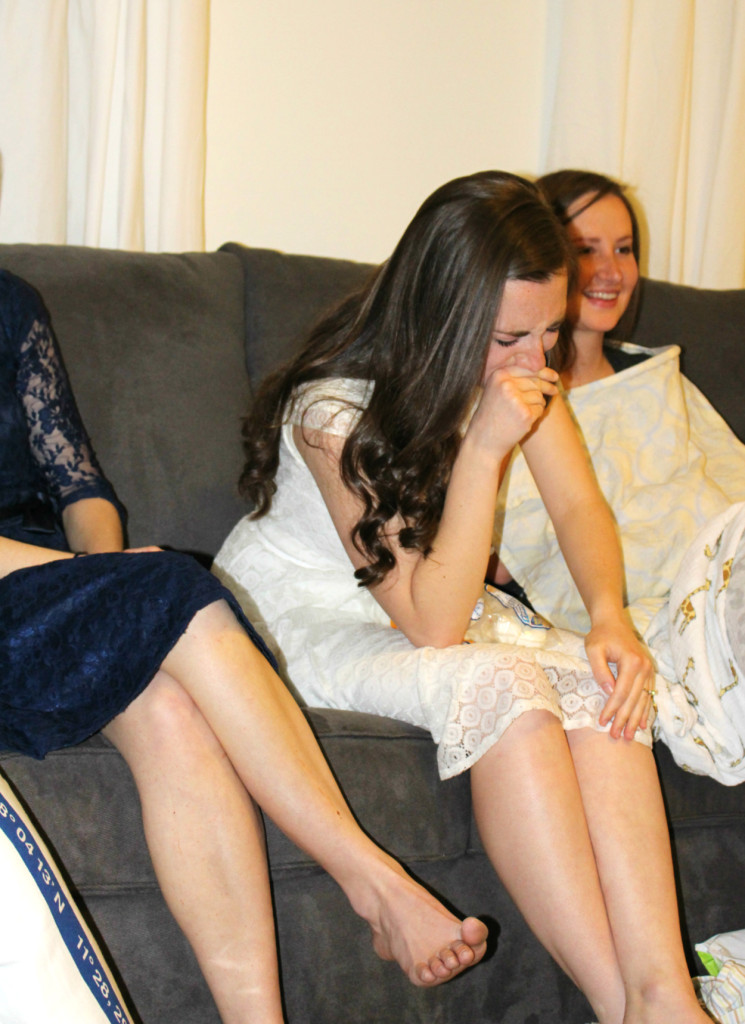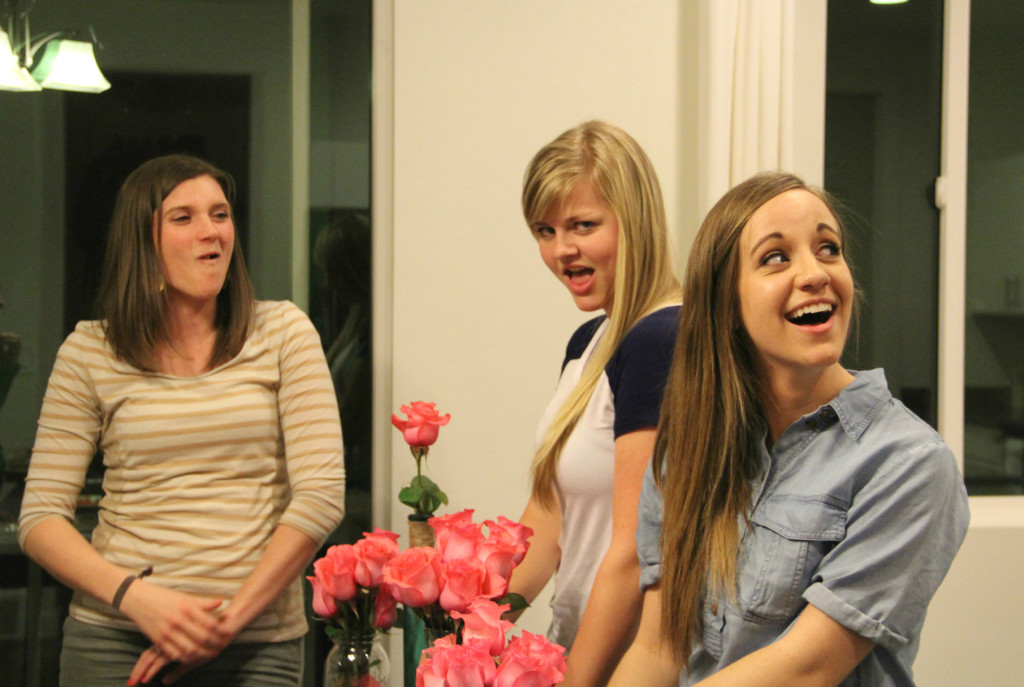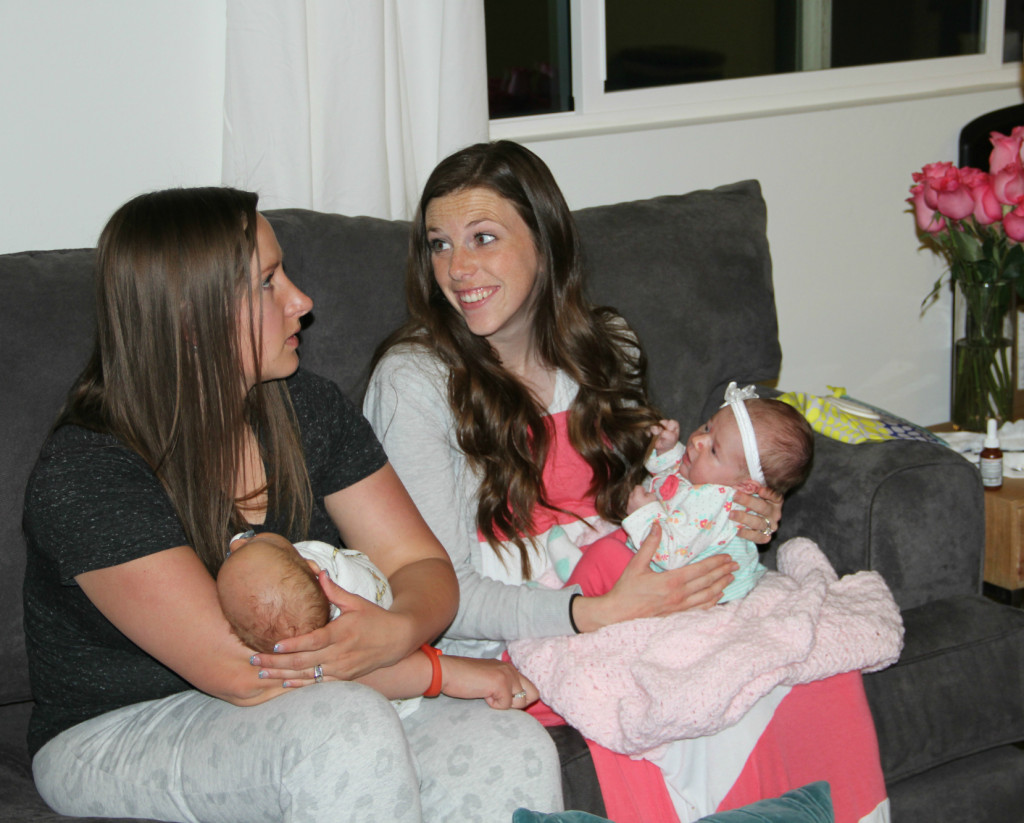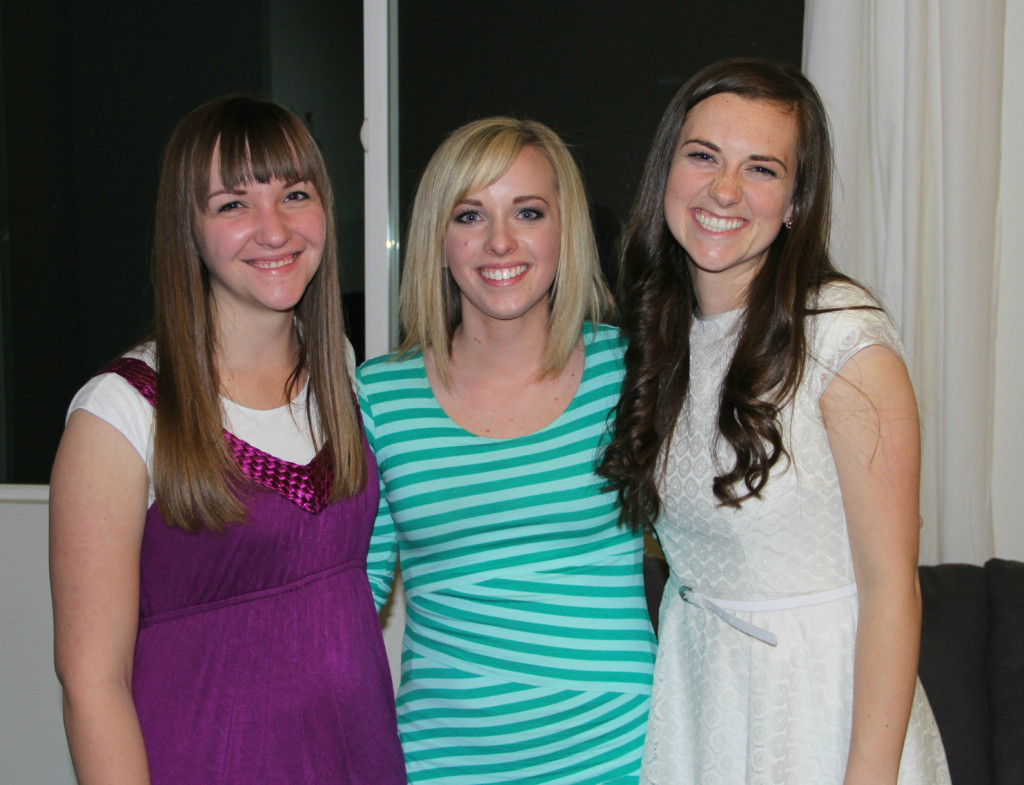 Thanks to everyone who drove out and helped make this a lovely evening! See you in May.