"Do what you love and love what you do, and surround yourself with people who love to love too." –cruiserlifestyle
My uncle and his family met us in upstate Ohio for the weekend. Since we couldn't visit Europa Park as per tradition, we decided to head to Cedar Point instead. Cruiserlifestyle's quote best captures the mood of the trip. Our cousins, Jane and Kesler, are two of the most entrepreneurial minded people we know and it was fun to feel their energy rub off as the boys (especially) bounced ideas and prototypes off each other as they waited in line for rides. Jane and Kesler will be chronicling their adventures on the blog Never Try Never Fail as they head off to both start graduate programs at Stanford this fall.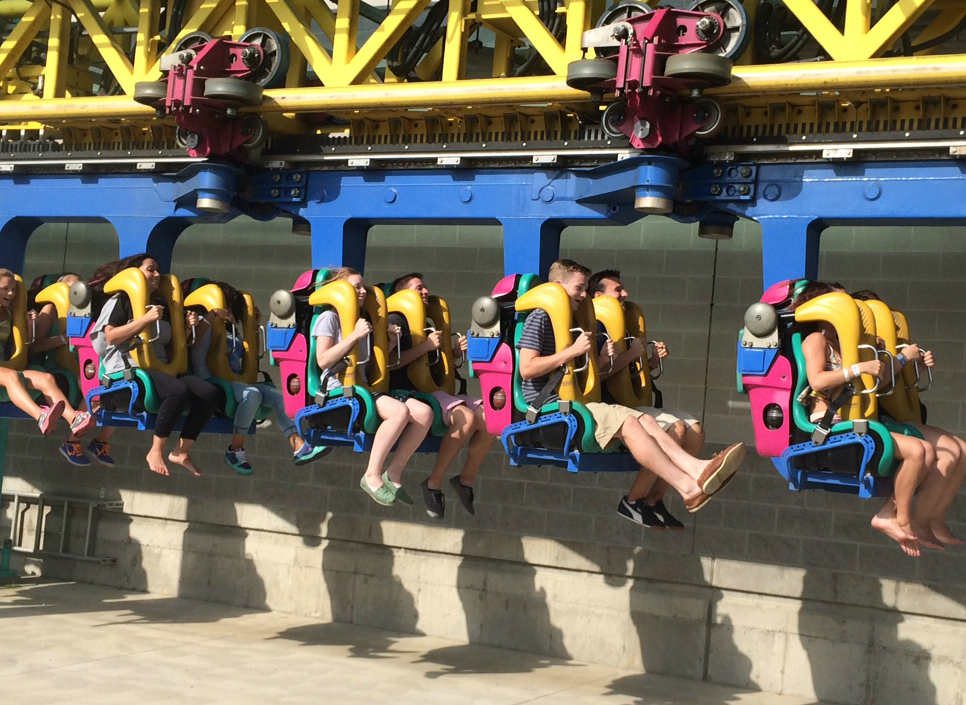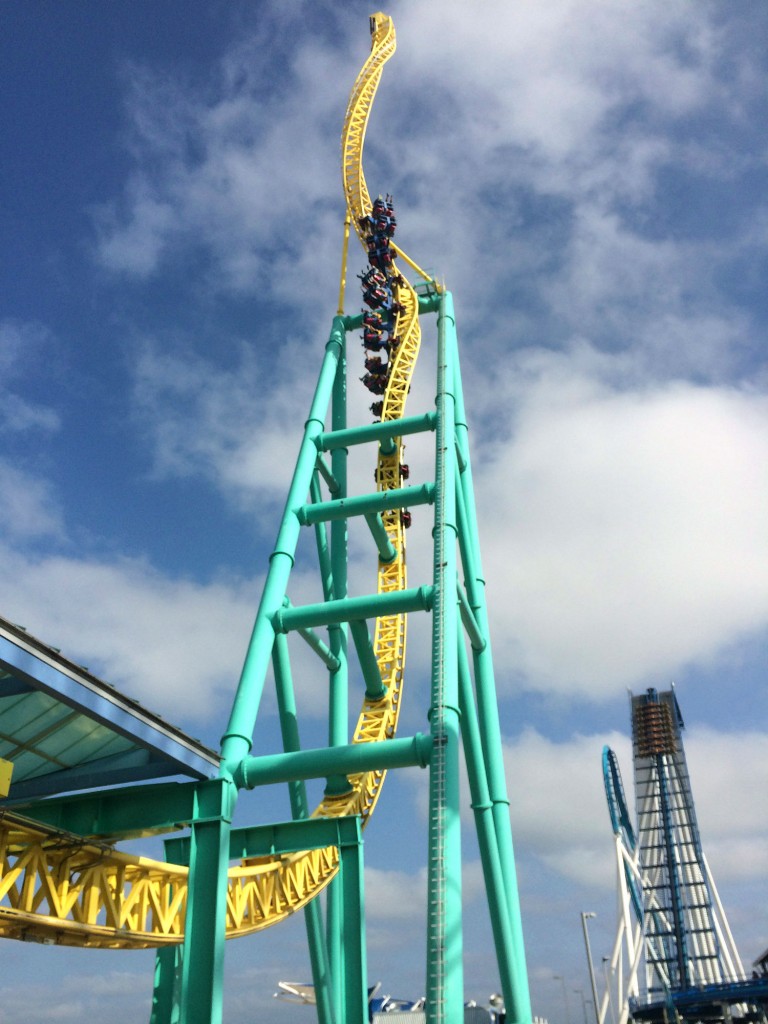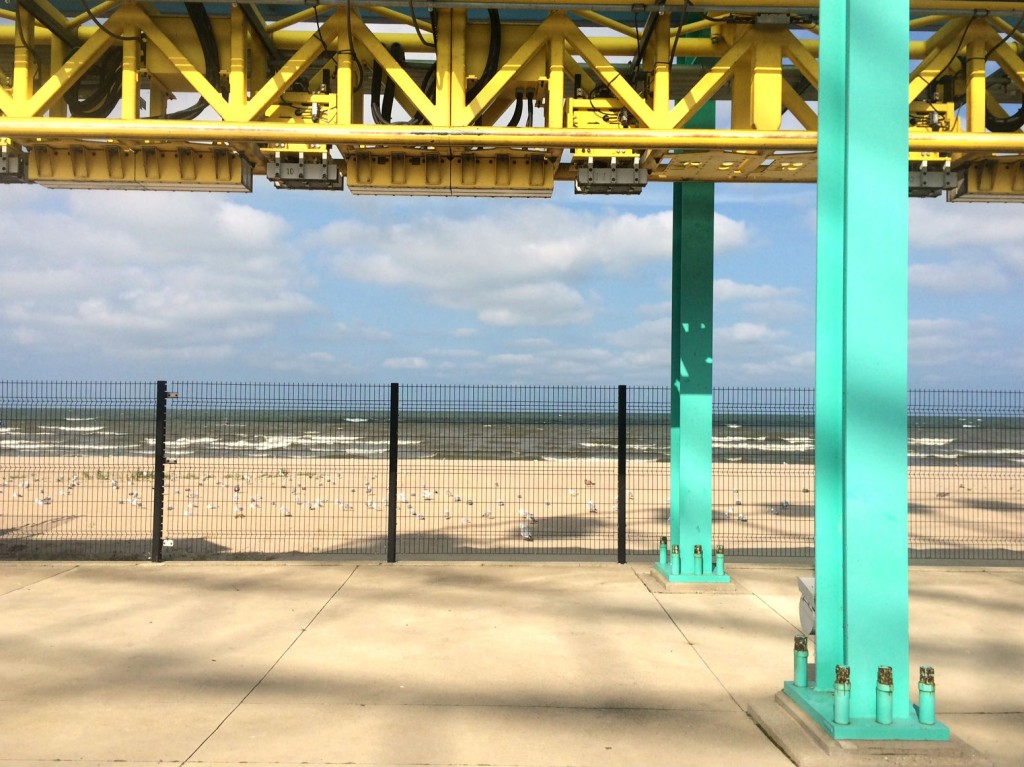 Unfortunately, we only have pictures of two of the rides, and we only have those pictures because I flat out refused to go on them. Instead, I opted to enjoy the view of Lake Erie and a chocolate covered frozen banana with my Aunt and Uncle. Does anyone else think that sounds much more appealing than being dropped straight down 425 feet?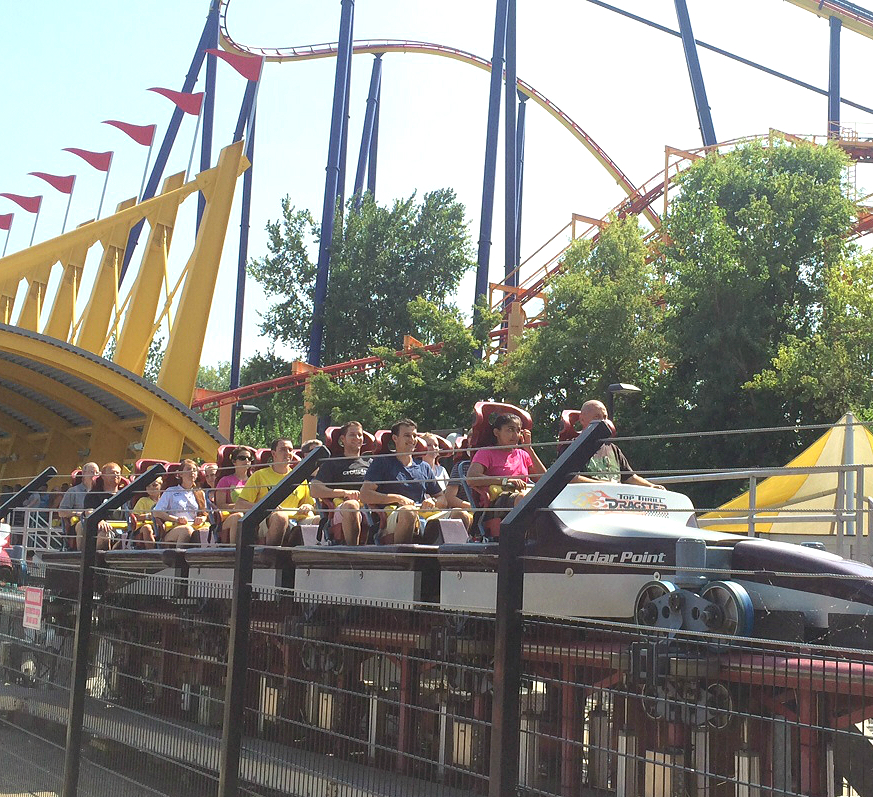 Spencer's favorite ride, Dragster, went from 0 to 120 mph in 4 seconds, and the entire ride lasted 17 seconds. Spencer used his Reynolds finesse to convince a worker to give the group "front of the line" passes. Skipping the line makes a 17 second ride so much more worth it.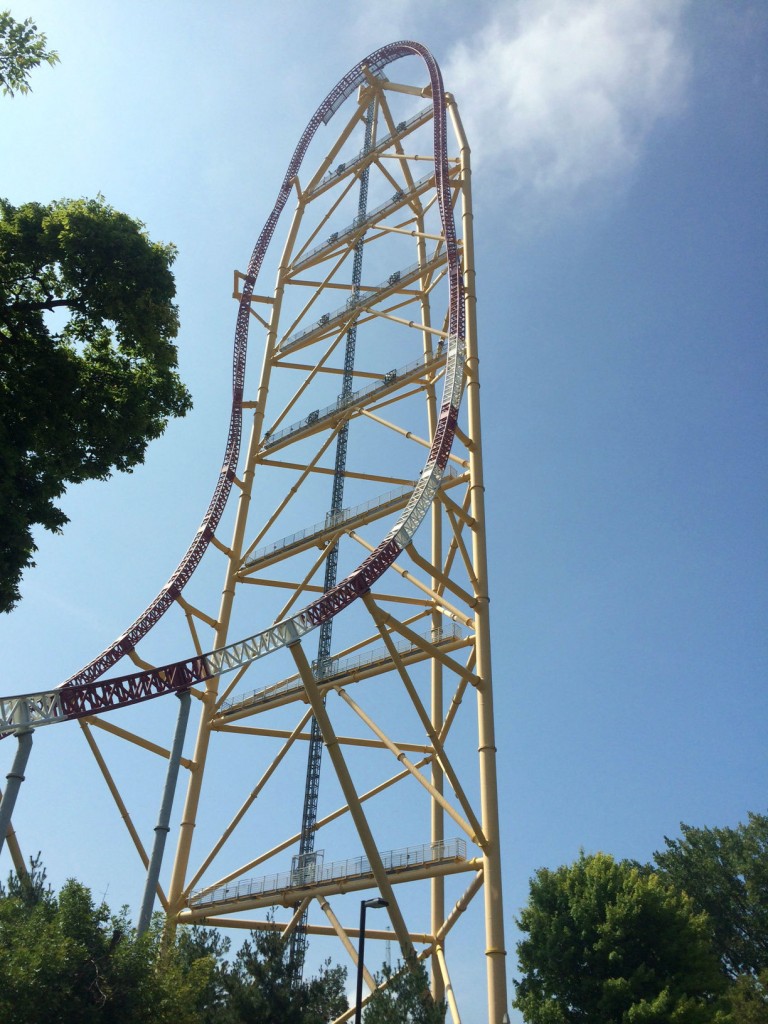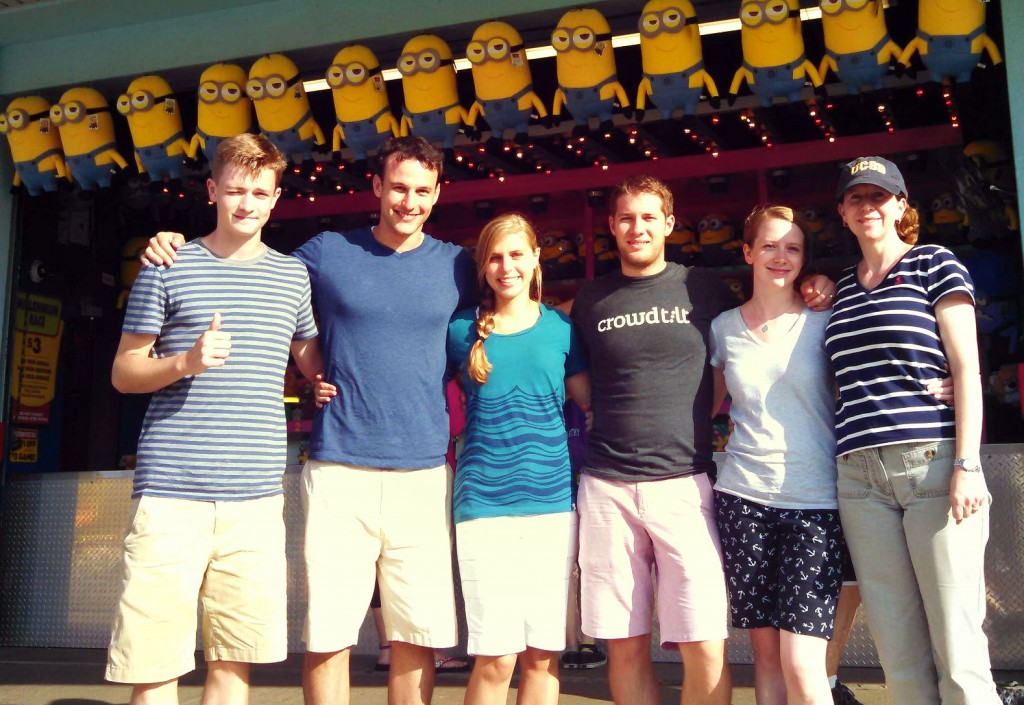 We took this picture for the one member of this family who couldn't make the trip (she is on a church mission) because she loves minions. Check out Jane's cute anchor shorts. Long shorts have been harder to find this summer and Banana Republic Outlets (Factory Stores) are having a sale:)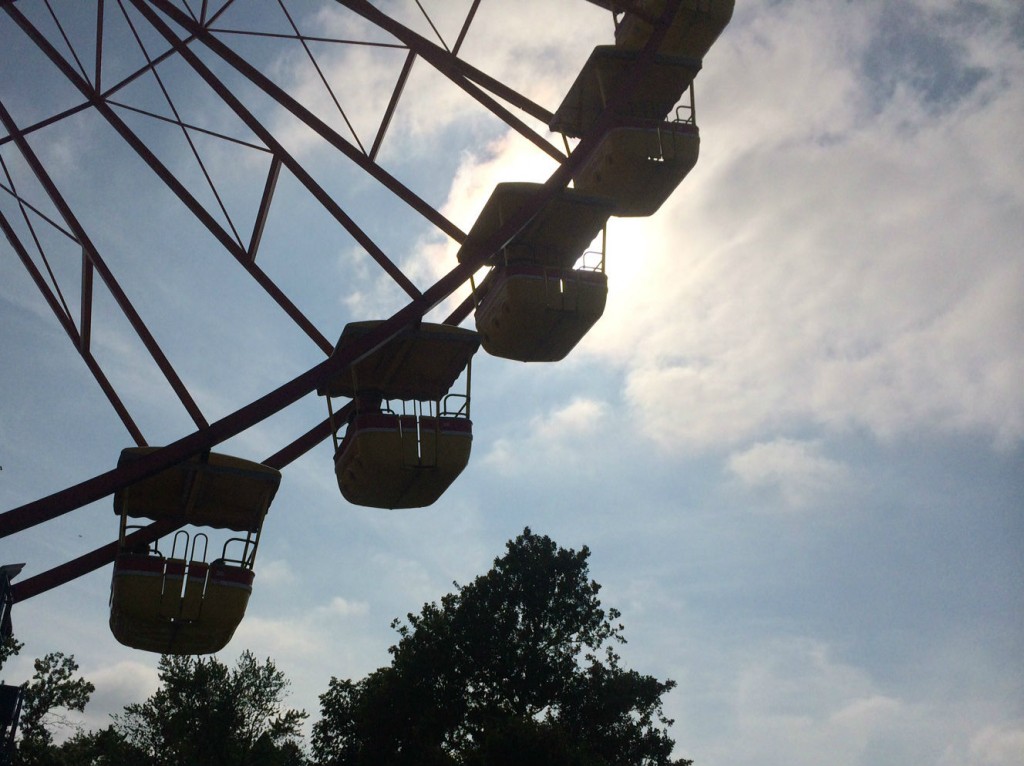 The roller coaster capital of the world did not disappoint. If you're ever swinging through Ohio, Cedar Point is worth a stop.