As Spencer and I plan our road trip for this weekend, I can't help but think back to the last time I visited a lake when it was warm enough to go swimming. It's been far too long. This time we'll be around the same latitude, only 2,000 miles to the east.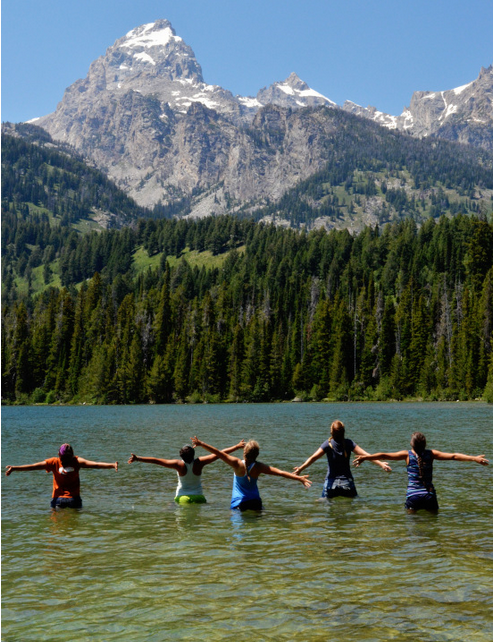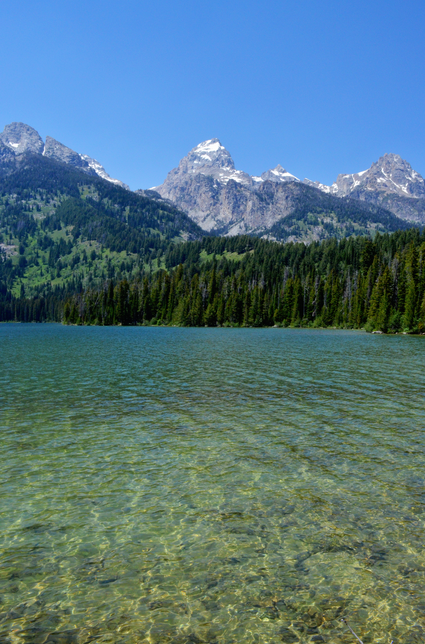 Look how clear the water is!
photo cred: Jordan Zobrist Photography
I had so much fun with these girls that I took Spencer and my cousins back to the Tetons the next spring. And it poured.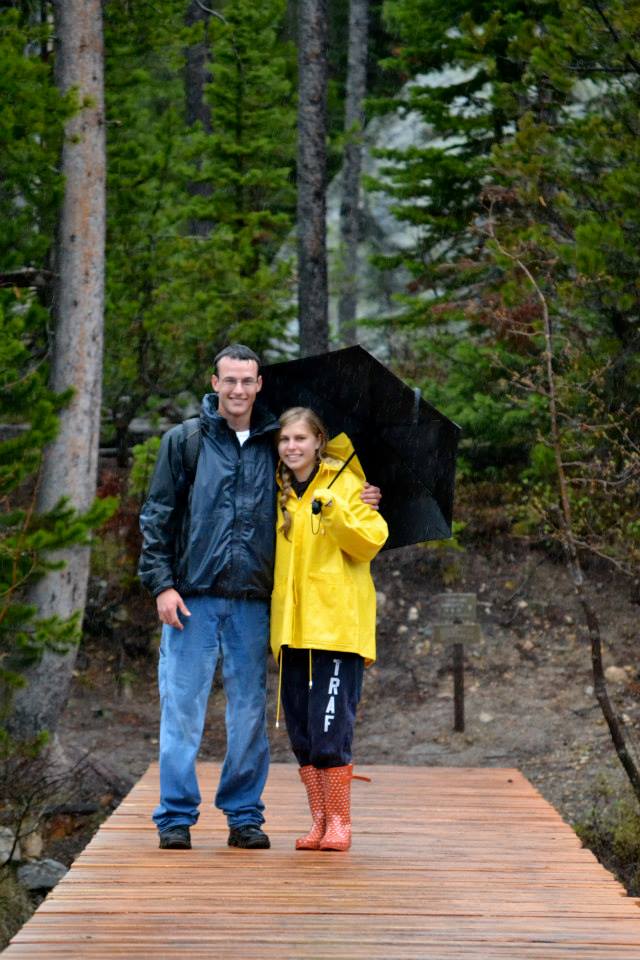 We ran into this moose. The boys wanted to get much closer than I'm comfortable with. I remember elementary school lessons in Alaska (never run into a snow fort when being chased by a moose and always run in a zig zag). Luckily , Grand Teton National Park is stunning even with rain. And the weather cooperated for Bear World .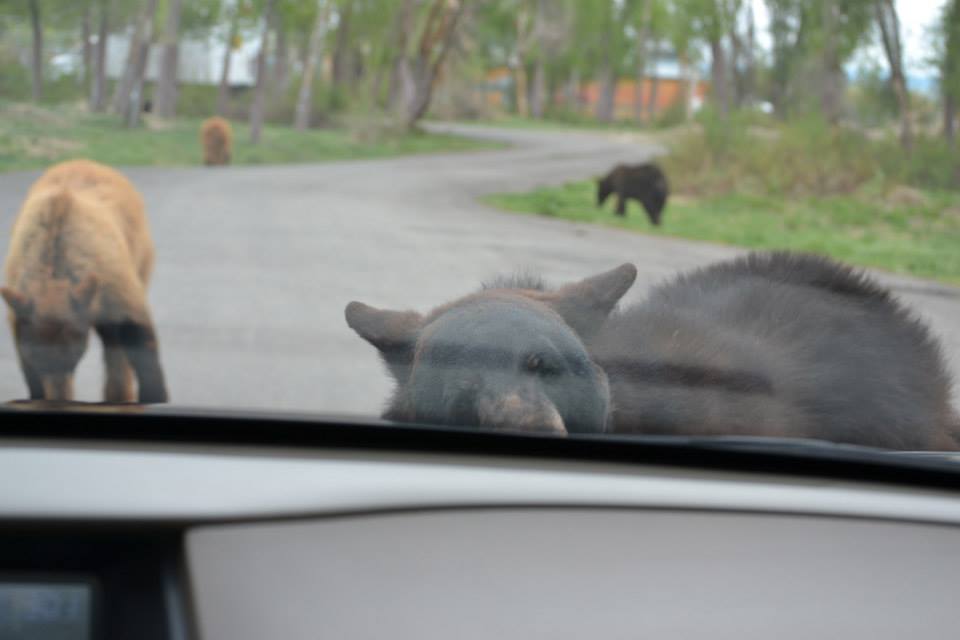 As Fenton puts it "a really sweet car-wash where bears clean off your bumper". Definitely Rexburg's finest attraction.
photo cred: Fenton