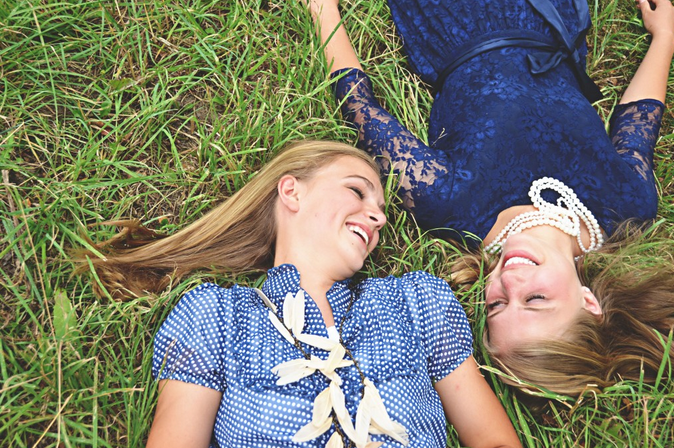 Happy birthday to this teen! Here are a few of my favorite pictures from her visit last summer.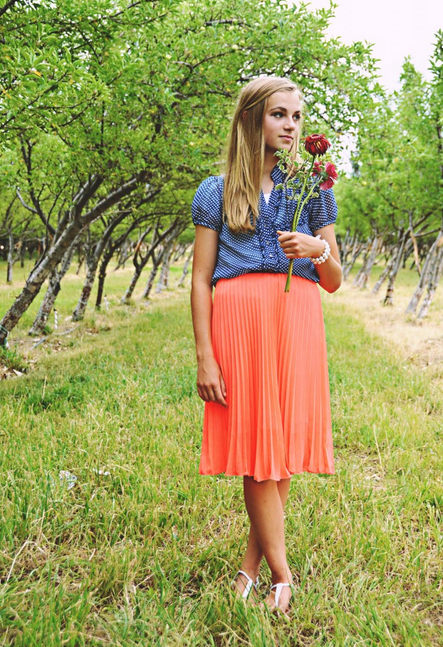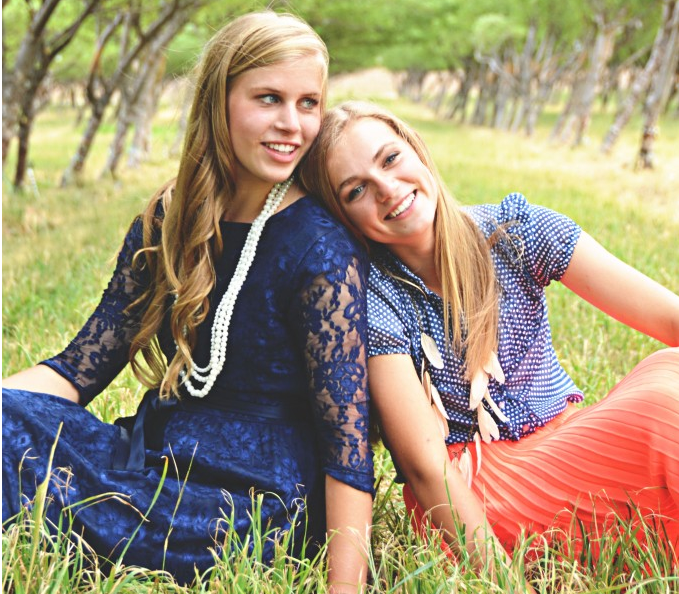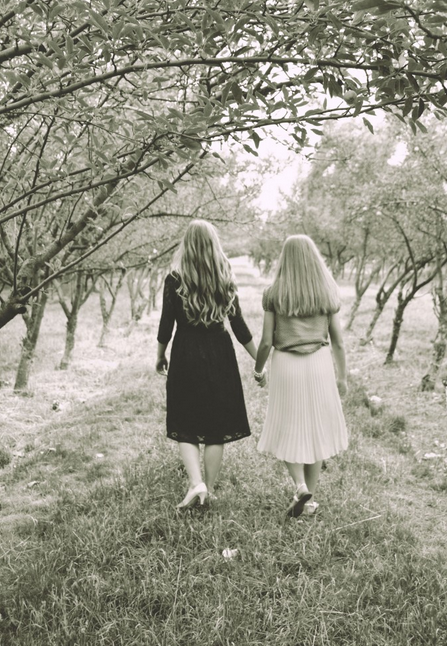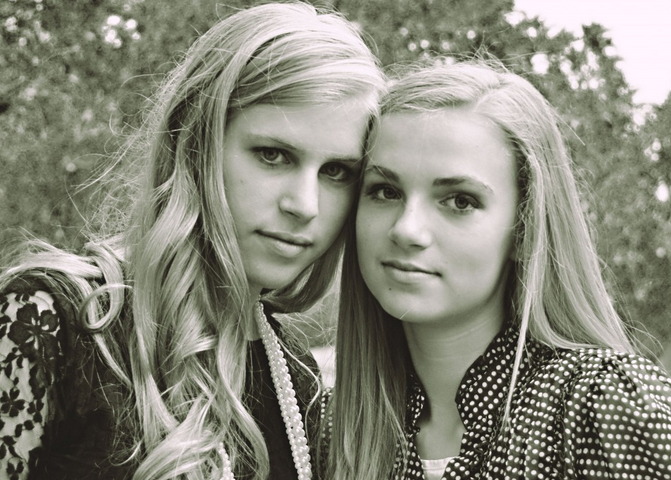 Shout-out to our photographer, Jordan. We were running on a tight schedule so she took the entire photo shoot in less than 15 minutes.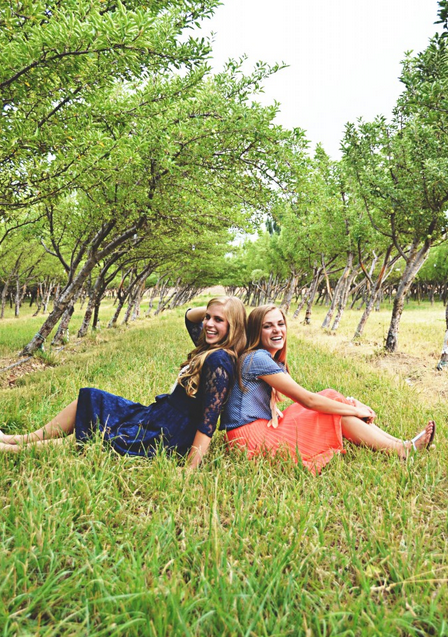 Happy Birthday Bina! Thanks for being an adventurous, creative, determined, and thoughtful sister. I can't wait for you to visit this summer so that I can borrow all of your clothes. Love you!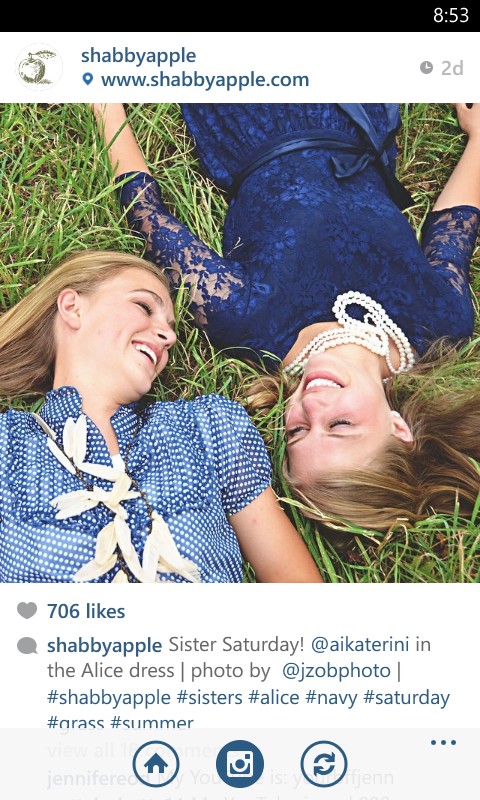 Thanks to Shabby Apple for the shout out. Follow them on Instagram for more fashion inspiration. They also often offer special Instagram discounts/giveaways on their dresses.