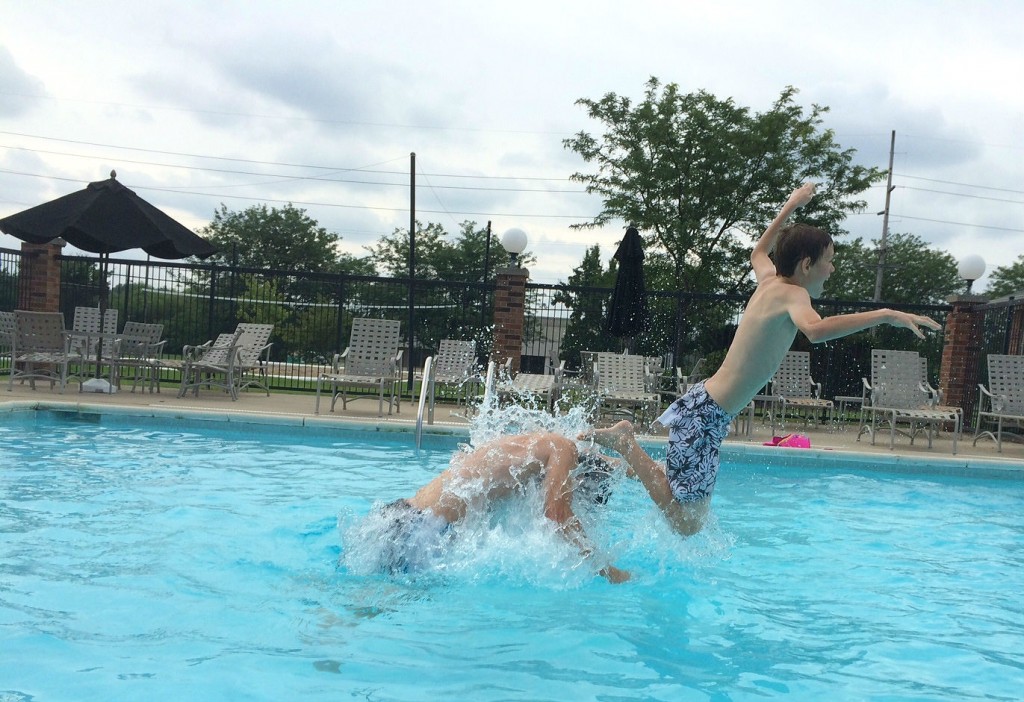 Nope, not our pool, although Spencer was a good sport to launch the little ones into icy water. More pictures of our visitors after the jump.
The Cincinnati Zoo continues to impress us. More importantly, it entertained everyone from my dad to my littlest sister. Not a small feat, for a family that is not easily impressed (something about feeling well-traveled, or maybe the fact that they'd spent 15+ hours traveling the day before).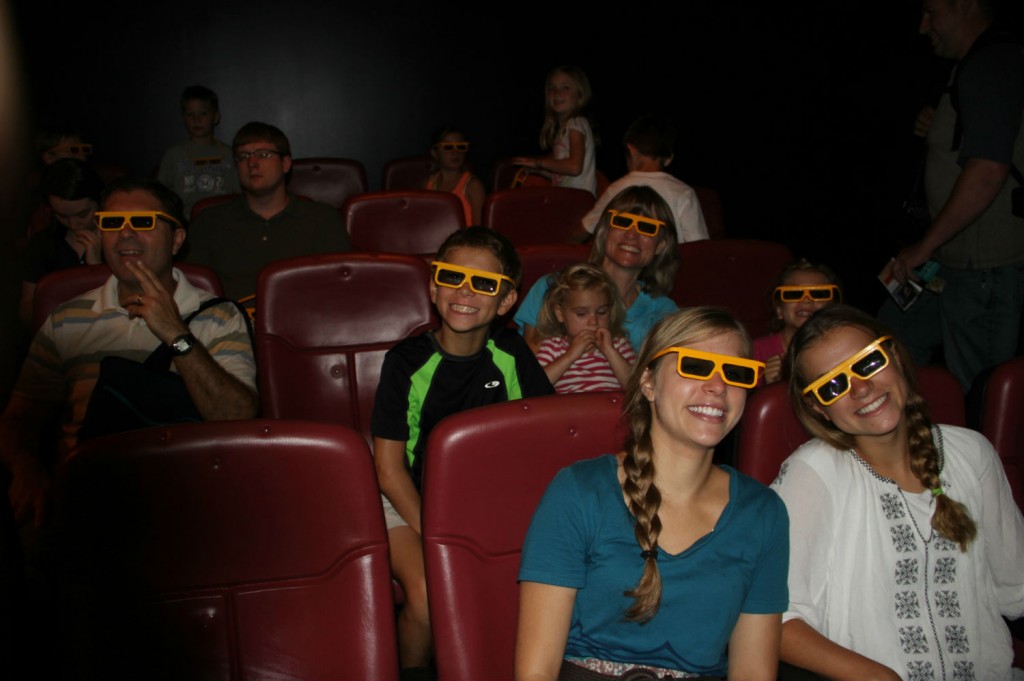 Entertaining zookeepers make all the difference.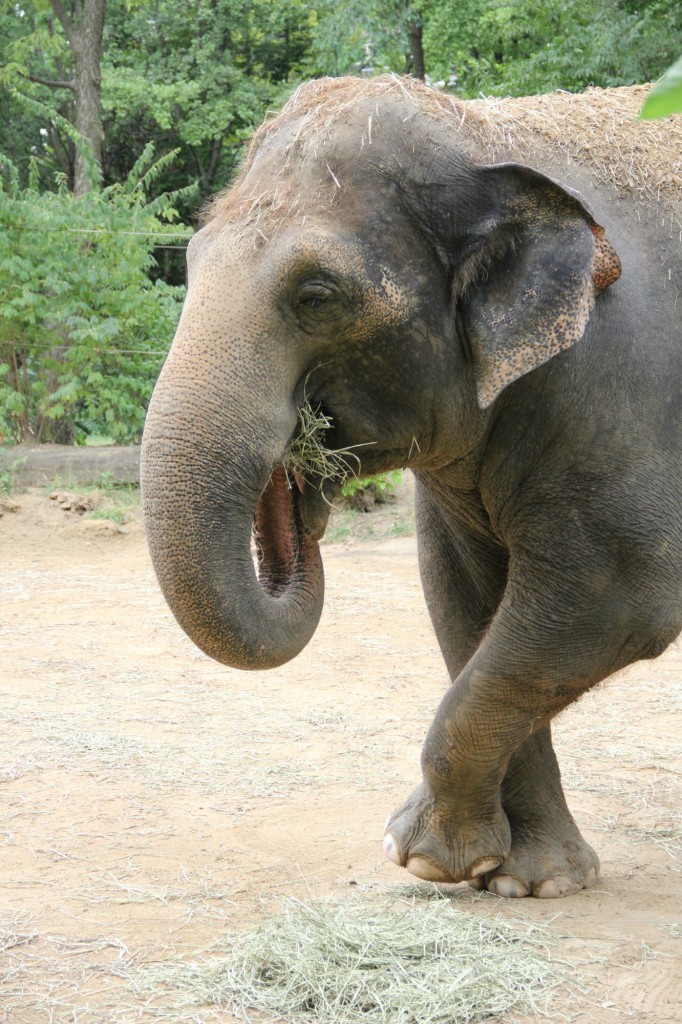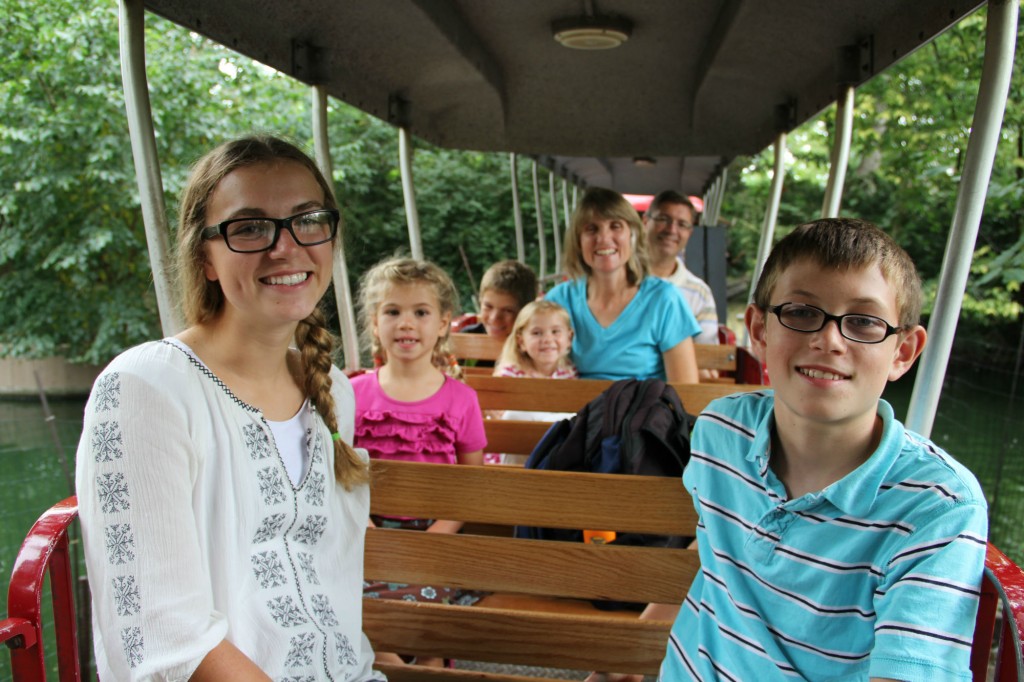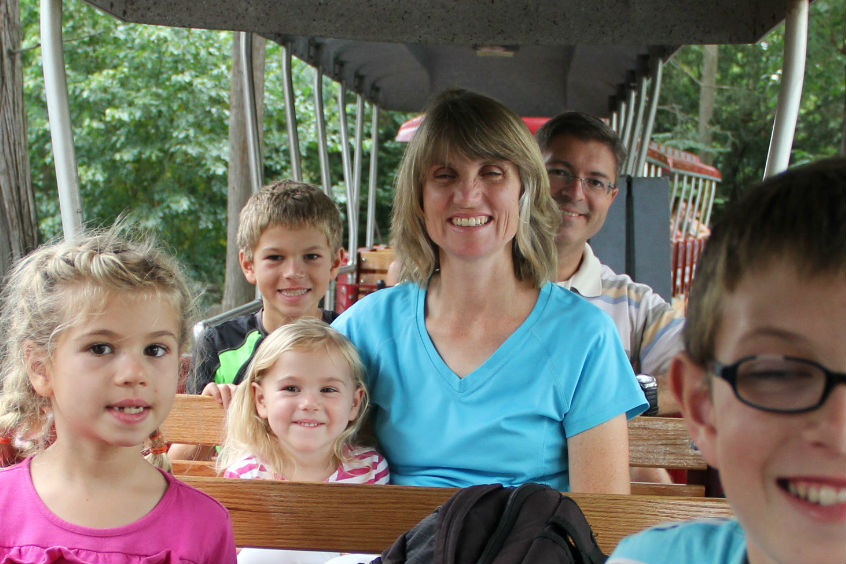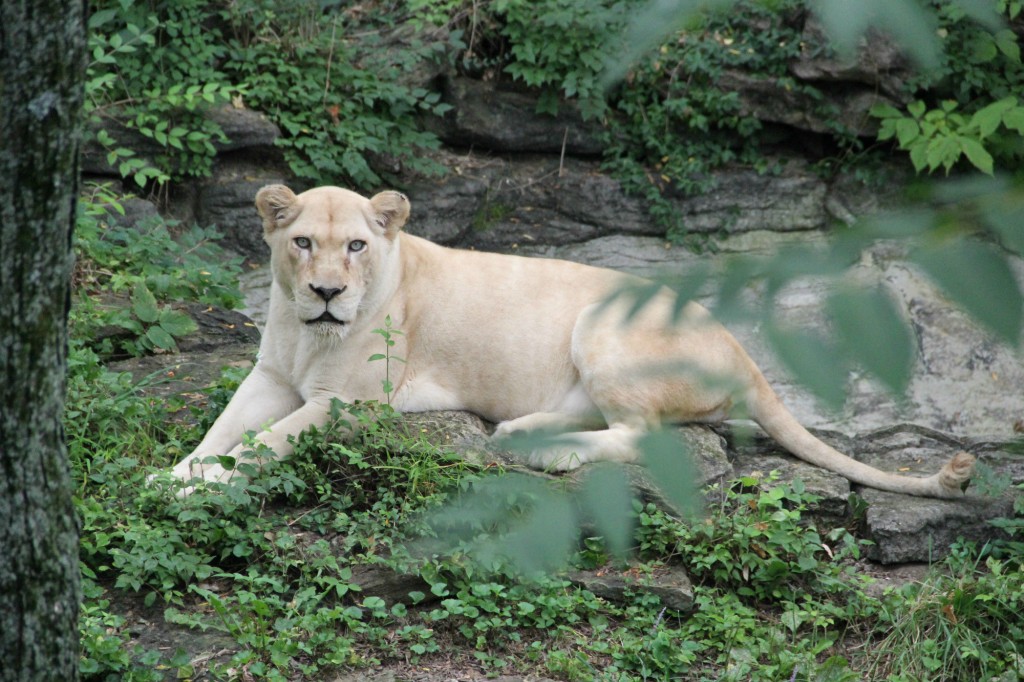 This lion creepily eyed the little girls.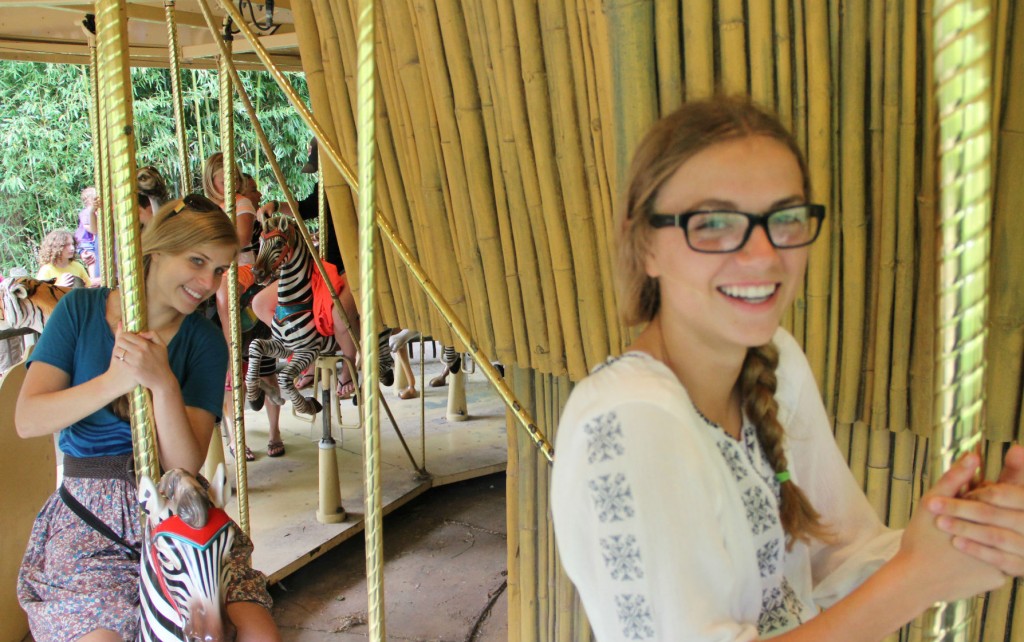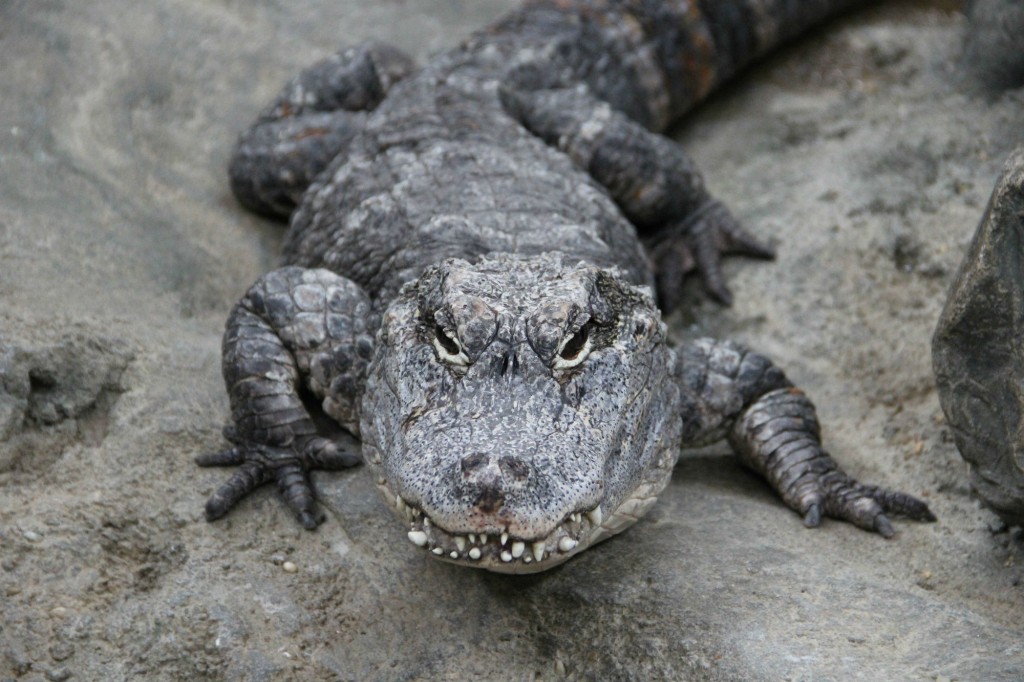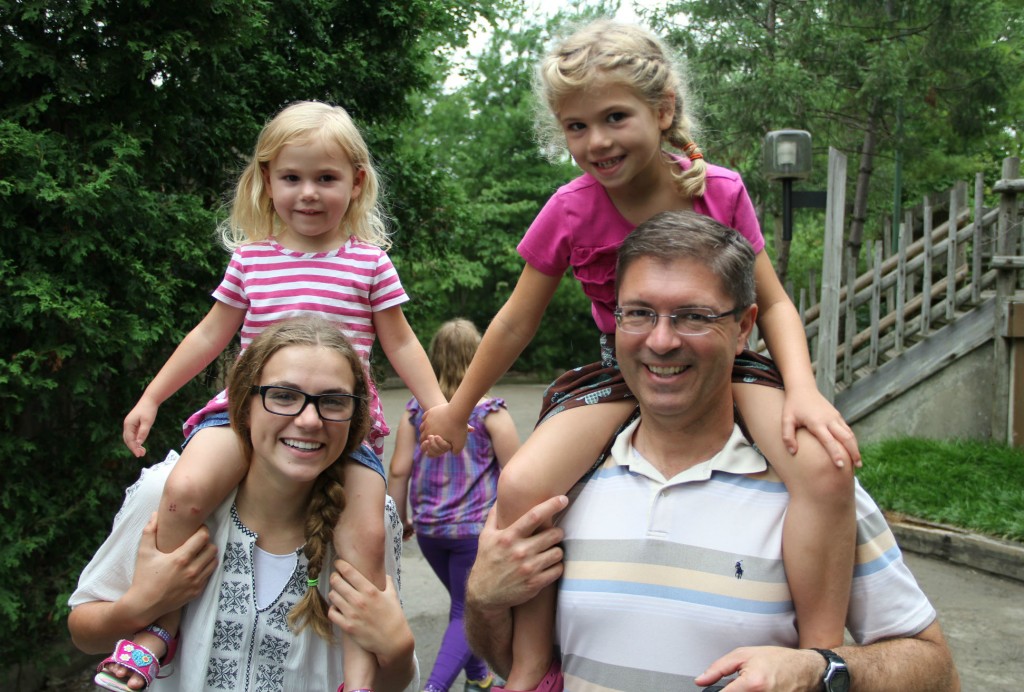 Here's to wishing them luck as they start new adventures in Washington, D.C. this week!