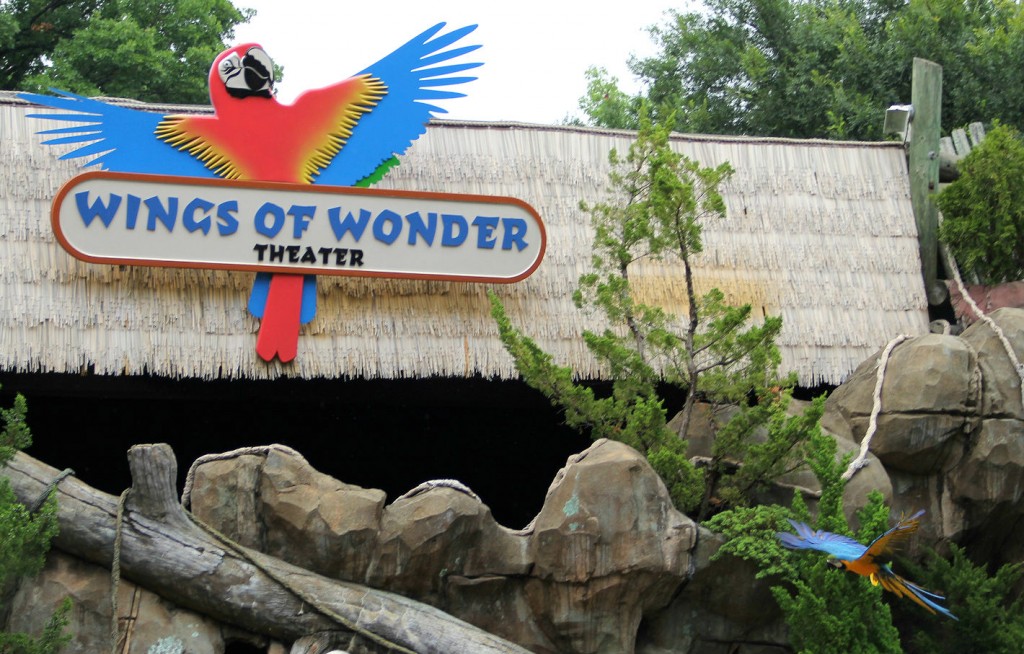 Another fabulous show at the Cincinnati Zoo. If my family believed in walking, we would have missed it. Turns out, we got there in plenty of time.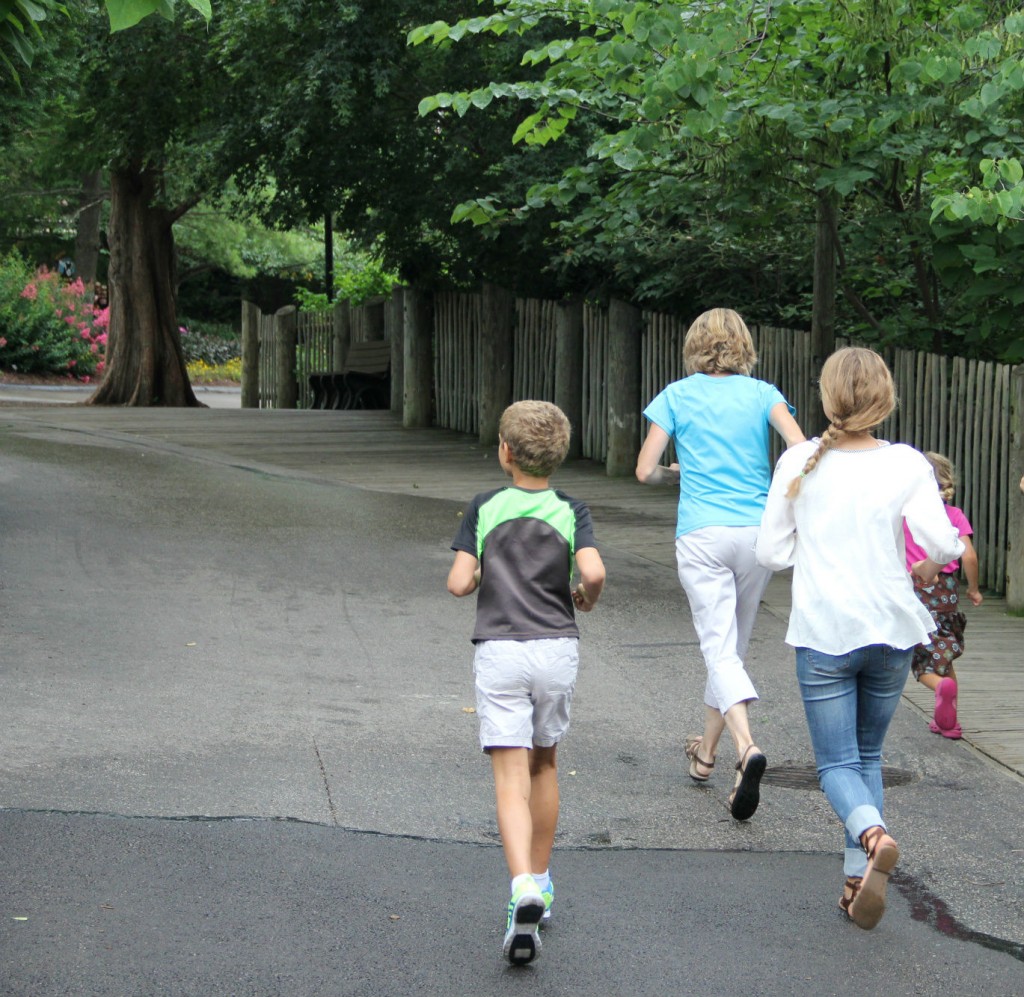 Spencer played with the camera on this one. So we now have tons of pictures which I'm not allowed to delete. Here are some of my favorites: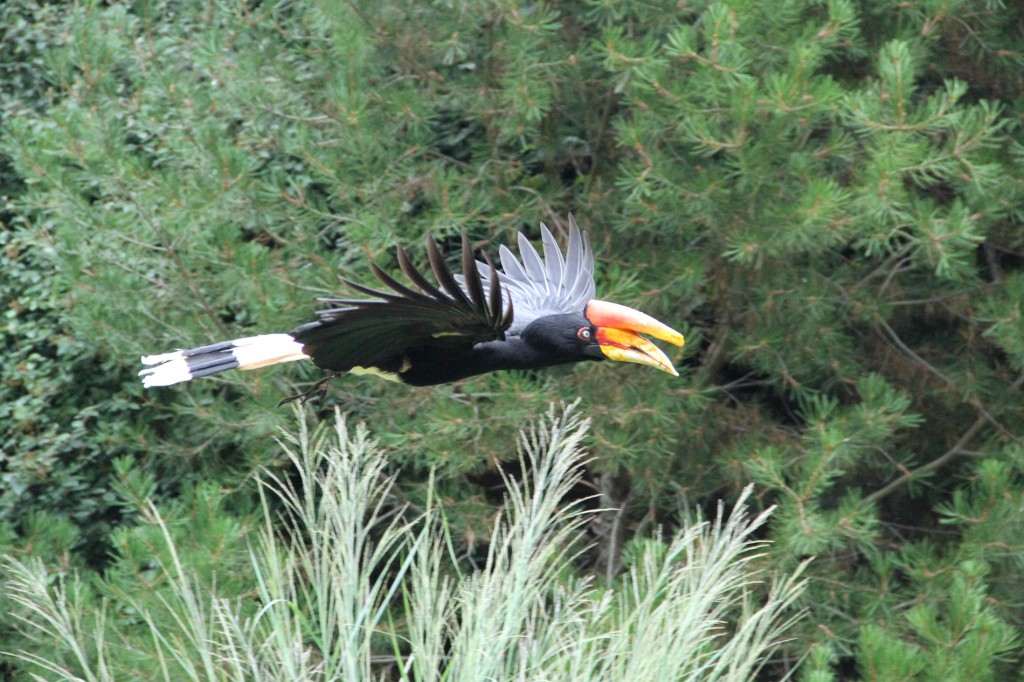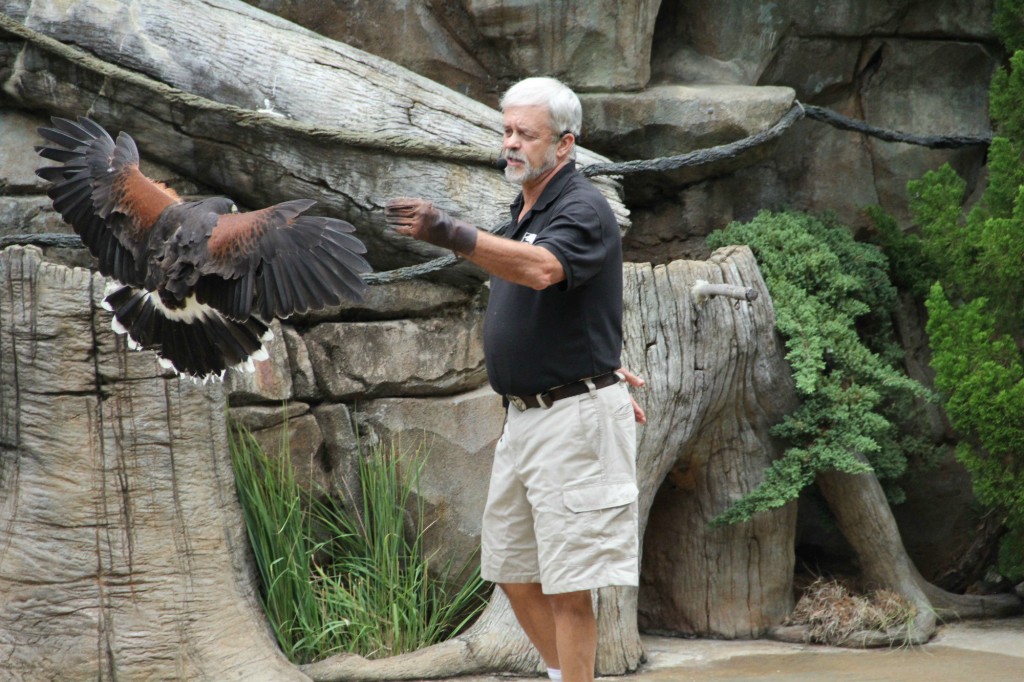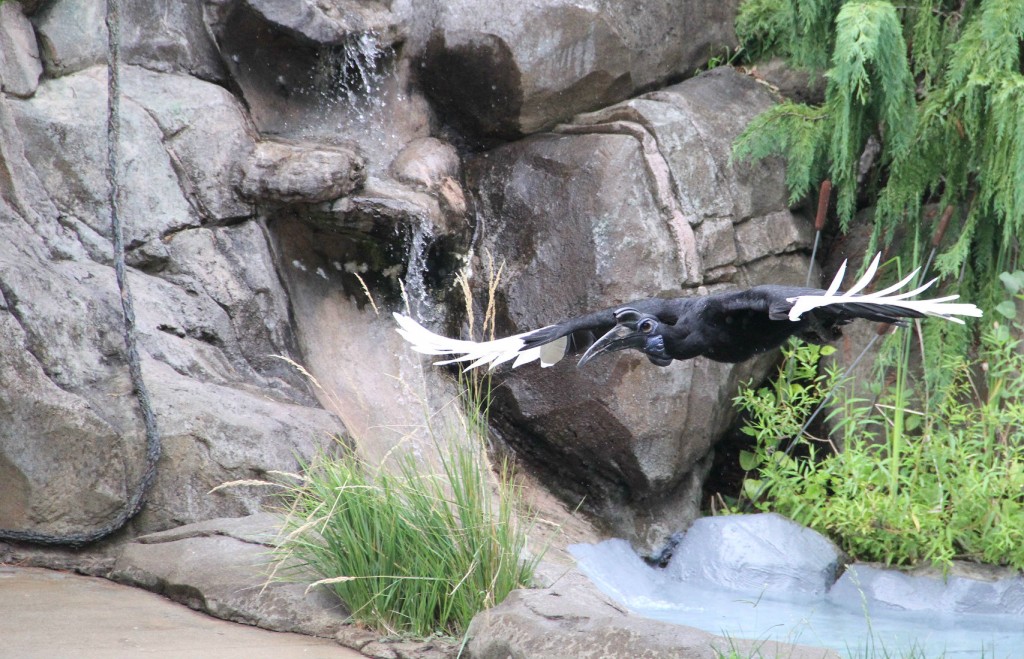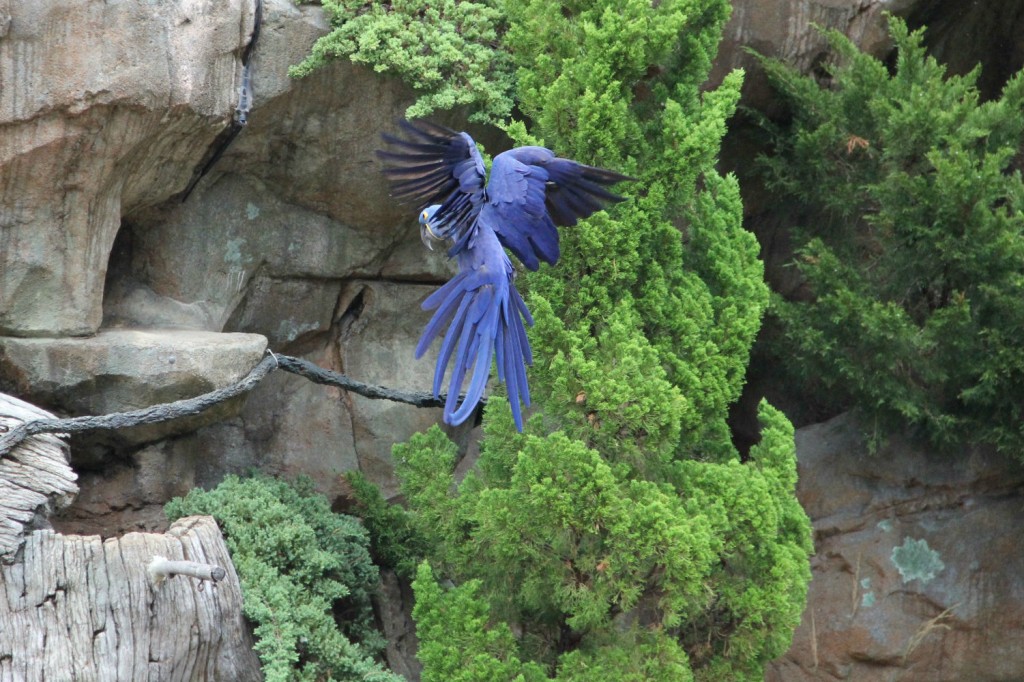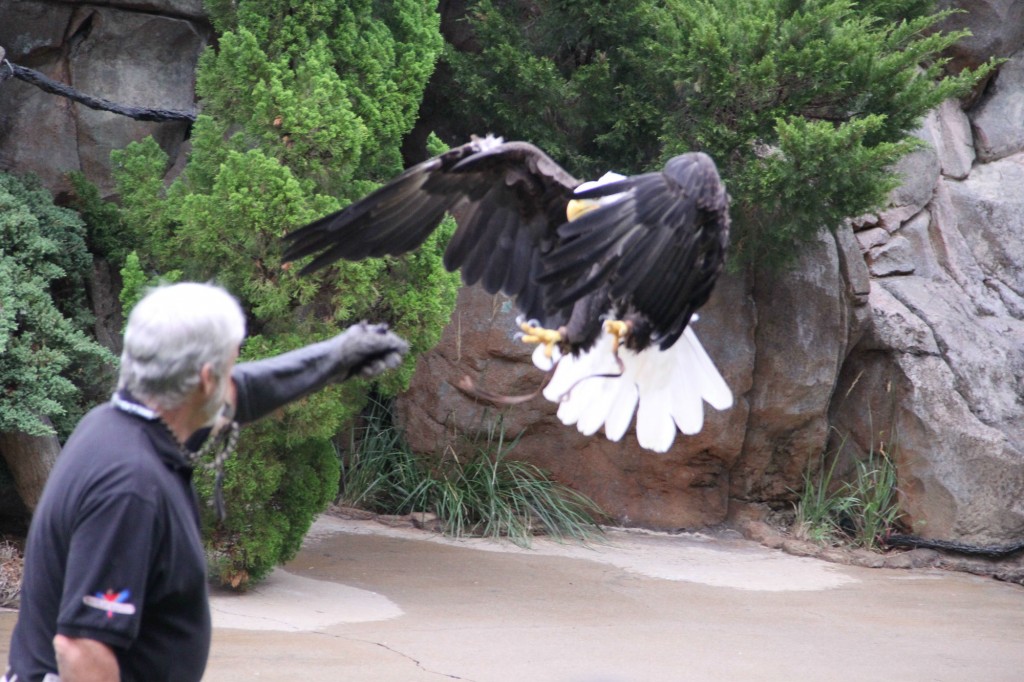 The fam left for D.C. on Saturday. My sister is jumping right in and going to the same Girls' Camp this week that I went to every summer. I told her all the good things about it–like how close it is to Camp David and the beautiful views. I neglected to mention that one year we had a snake problem. Six foot snakes all over the camp. That year a snake came through the roof of our other sister's cabin and got between her and the door. Yep, S is in for a treat this week. Heh heh.
If she survives the week, one other thing I'll tell her is that Thred Up is now offering $20 off your first purchase until September 15th. I'm pretty sure she'll go for J. Crew.