Two years ago:
Let's talk about how I begged my mom for days to let me dress the family. How I nagged, cajoled, and literally bribed my brothers into nice clothes, then negotiated clothing swaps with my sisters so that no one would be too "matchy matchy".
Let's talk about the result: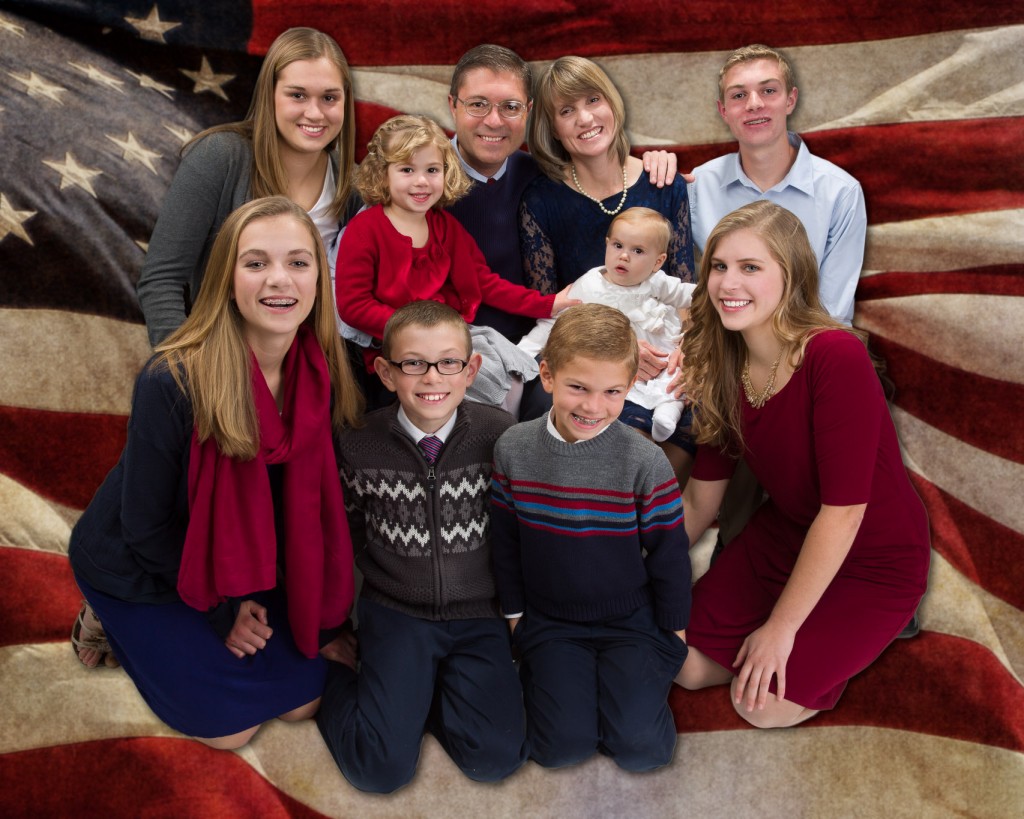 I tried photoshopping out our photographer's background choice. It makes no difference. The only person who looks good in this is my Mom.
Since this wasn't quite what we'd envisioned for our Christmas Card, a few days later we had to go through the same painful process minus my input.
We've added one more person to our family, and we're about to take family pictures again. Here's to hoping we have better luck, or become more photogenic, because my brother is leaving on a church mission sometime next year so we won't be all together again for at least two years.