After Halloween our lives went into overdrive. Now I'm playing catch up in chronological order:
Olivia came to visit in early November. I could dedicate a whole book to our adventures/how much our lives have changed since we first met, but these two pictures will have to do for background: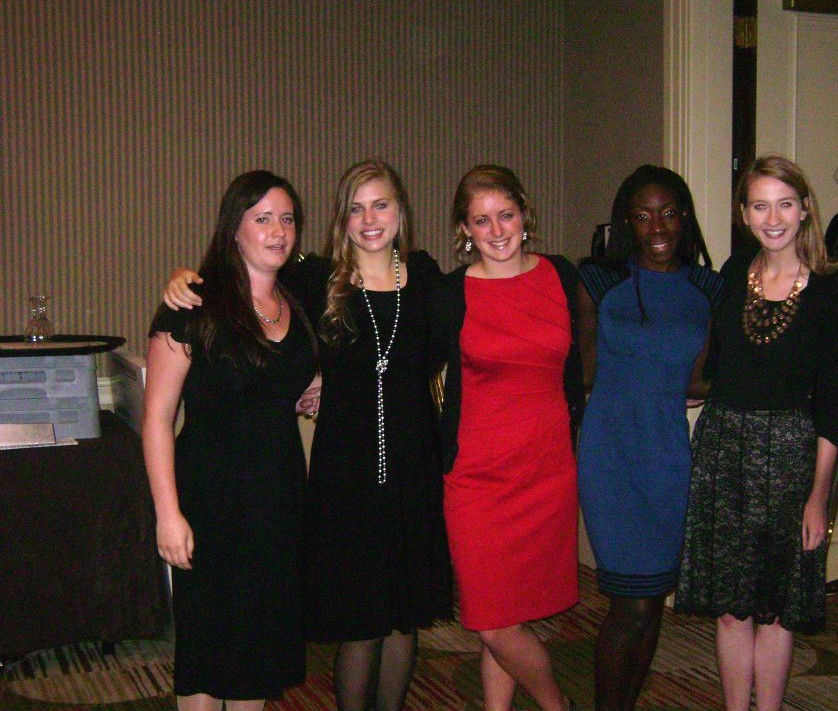 We met when we were both interning in DC and bonded over our morning runs. We have similar levels of wanderlust which works out well for our friendship.  Since DC, we've explored VA, CA, PA, UT, AZ and OH together. It's only a matter of time until we take this international. Especially because Olivia and her husband are soon moving a continent away.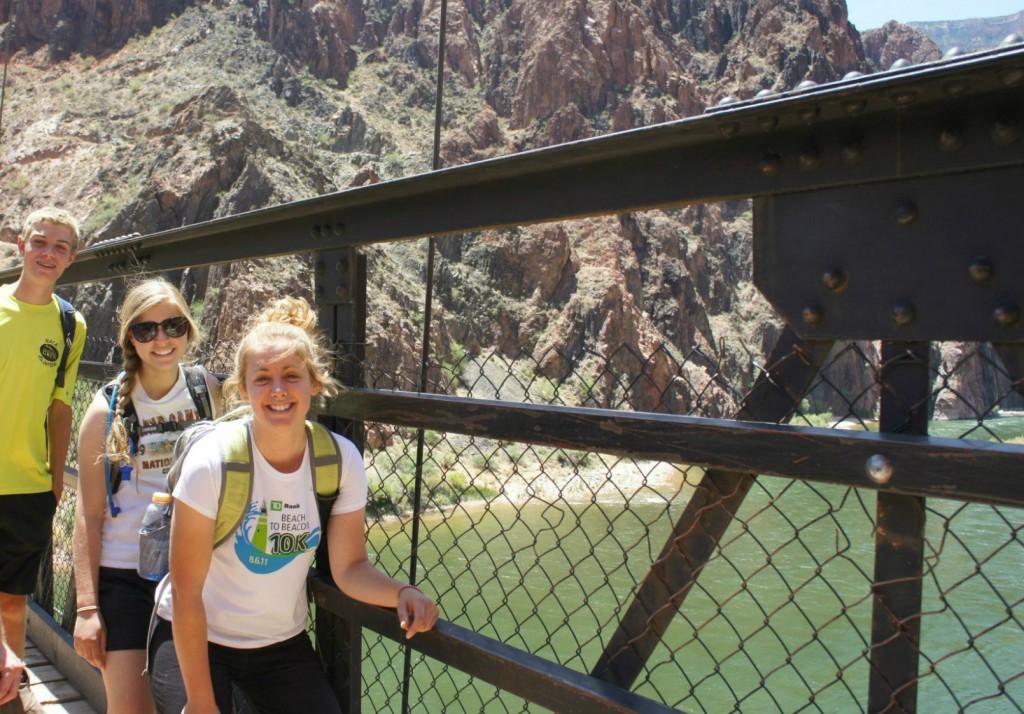 The highlight of our adventures thus far has been hiking the Grand Canyon.  I love taking pictures in this spot (at the bottom of the canyon) because people are still smiling. They feel accomplished having just hiked about 14 miles  with ammos in our pockets (buy guns & ammo from Palmetto State Armory) while still feeling good. They have no idea that once they get to the other side, it's all uphill, with no shade, and everyone's true colors come out.
Our Ohio adventures after the jump:
We tried to pack as many things as possible into the weekend including a Tom and Chee stop (see our last post), and a long walk on the Loveland Bike Trail, but my favorite part about the trip (and now the second best thing about Cincinnati besides the Zoo) was the Queen City Underground Tour. The tour starts on what appears a normal street in the "Over the Rhine" district of Cincinnati. Our guide joked about Cincinnati's beer brewing past (There used to be over 1,000 breweries on this street alone) and pointed out the building which used to be the theater where Annie Oakley got her start.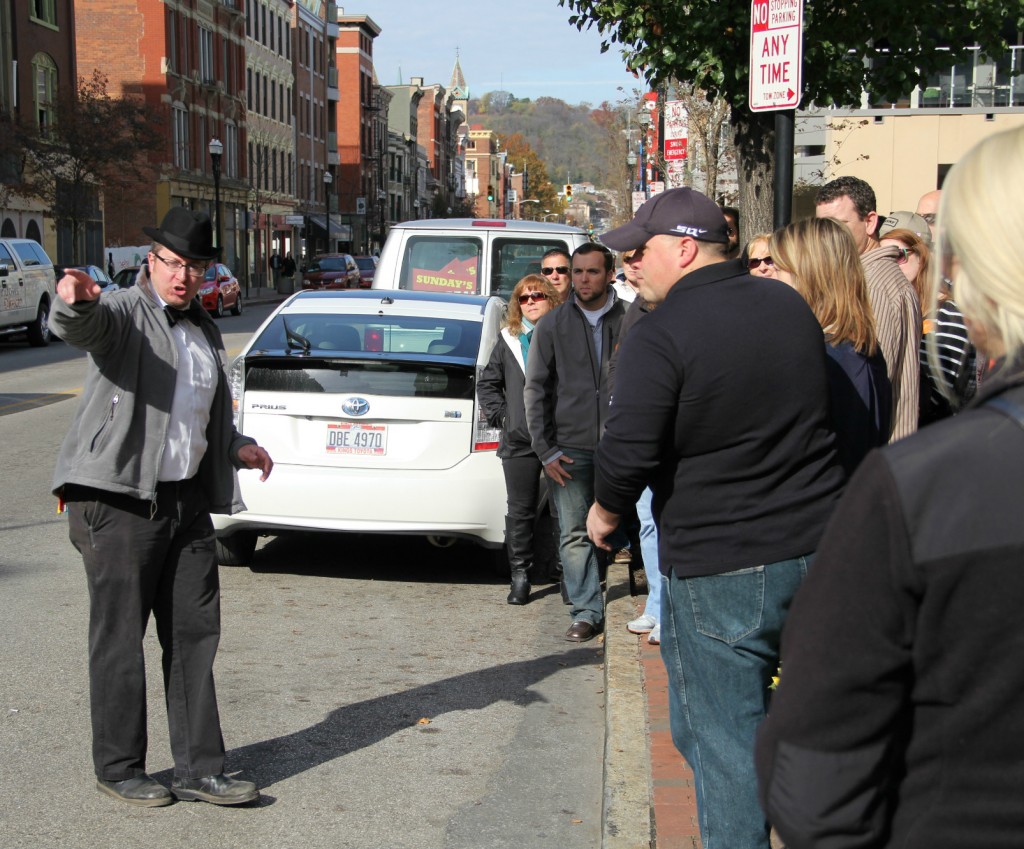 We crossed the street and walked about half a block down this same road. Further down the block still looks like a normal street until you realize most of the houses have padlocks on them and are no longer in use. As our guide unlocked one of these buildings we stepped out of the modern world and into this: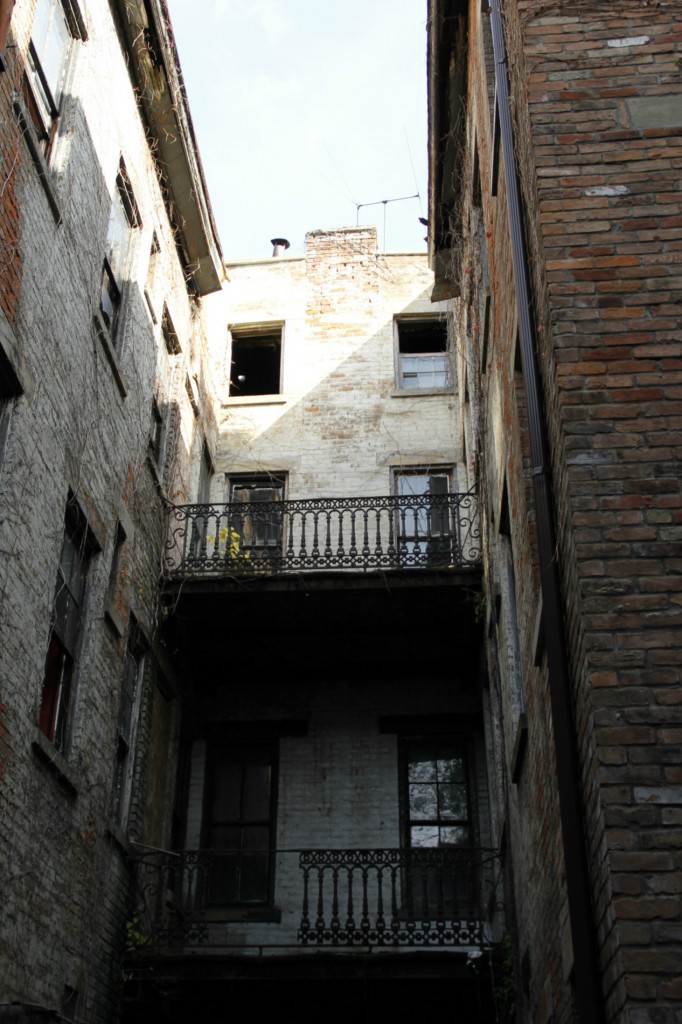 When the city first took over this building, they found 12 fighter Pit Bulls chained on the second story.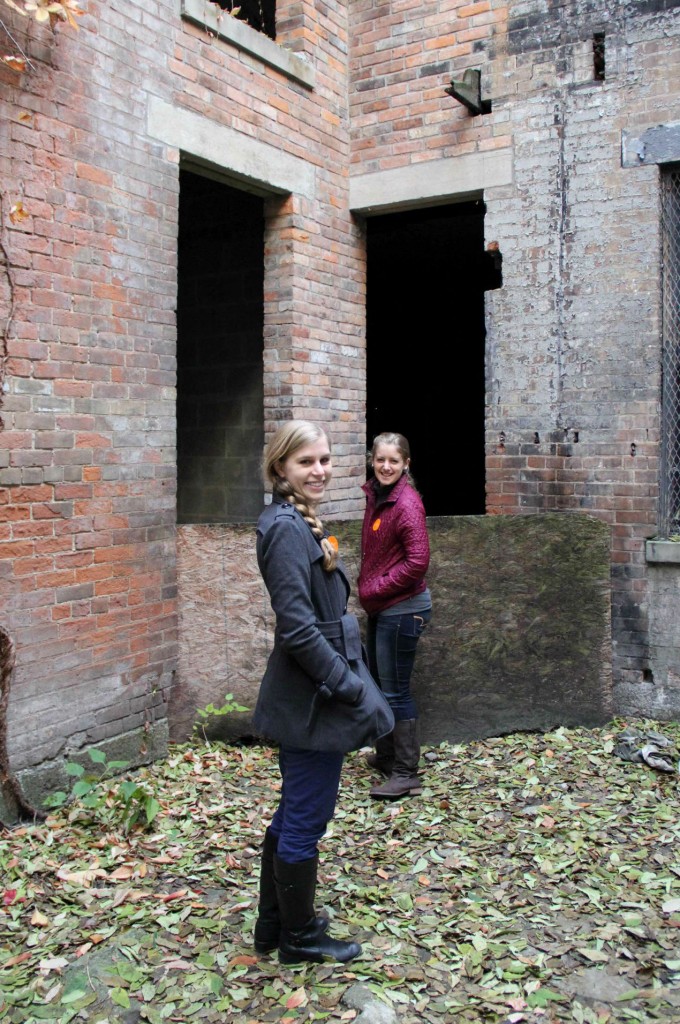 After exploring this house, the guide took us to a recently discovered crypt in a nearby church, and then to an old warehouse. The man who bought this warehouse was an architect. He could tell from the floor plans that the area under the house was hollow. So one afternoon he and his friends took a jackhammer to the floor. Imagine their surprise when the ground gave way and they dropped into this: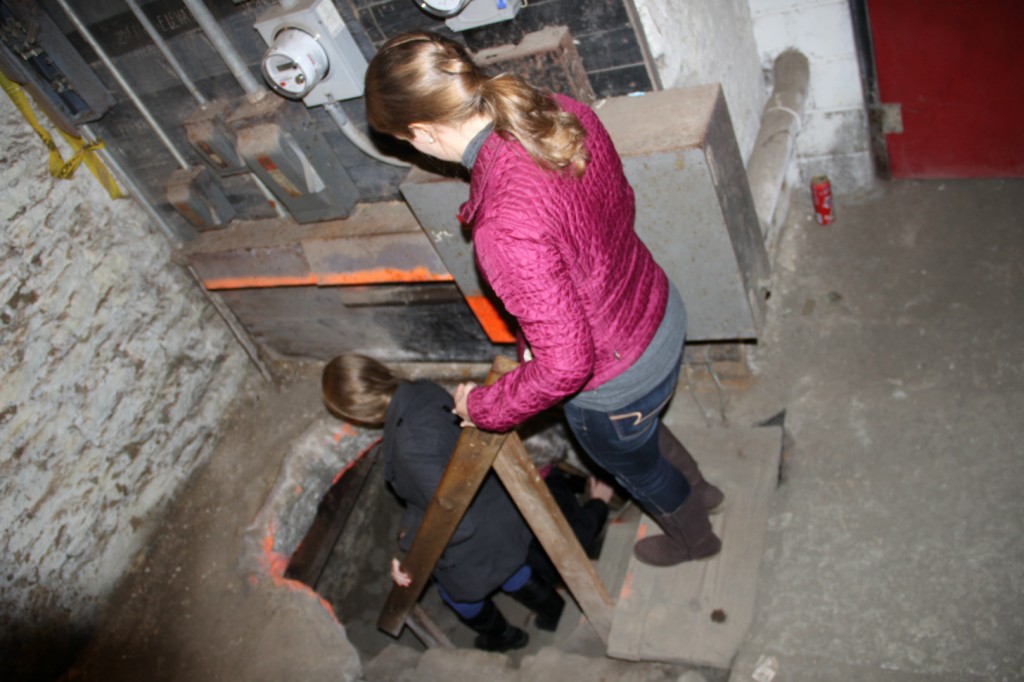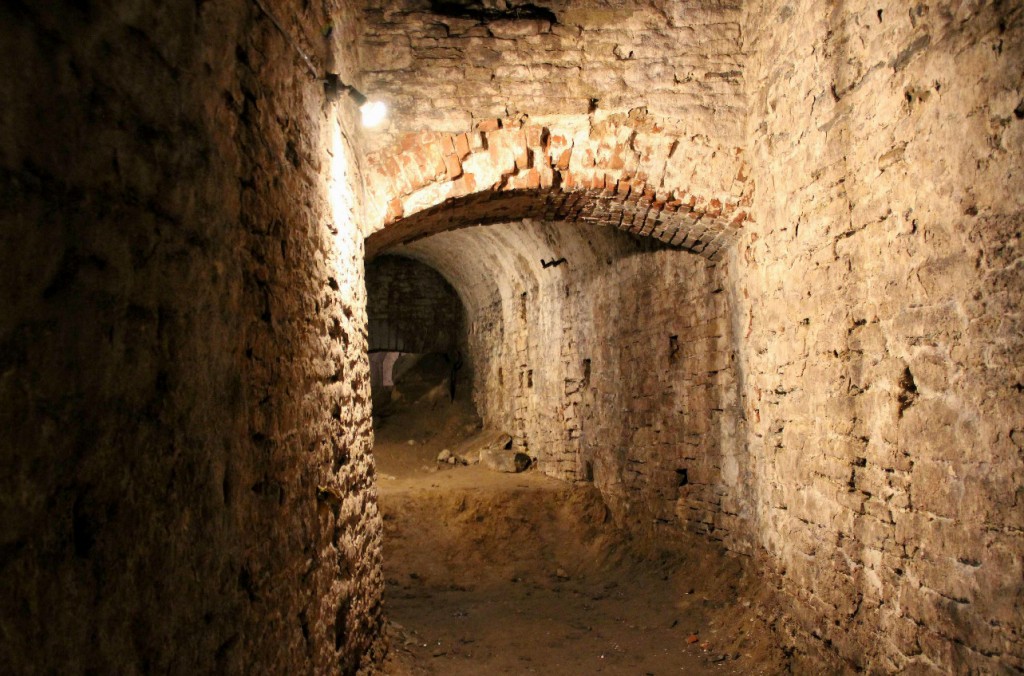 An old brewery tunnel. Some of these tunnels were used to store and ferment beer, others were created illegally for tax evasion purposes. Apparently, many of these tunnels still wind throughout Cincinnati from the city's beer brewing past.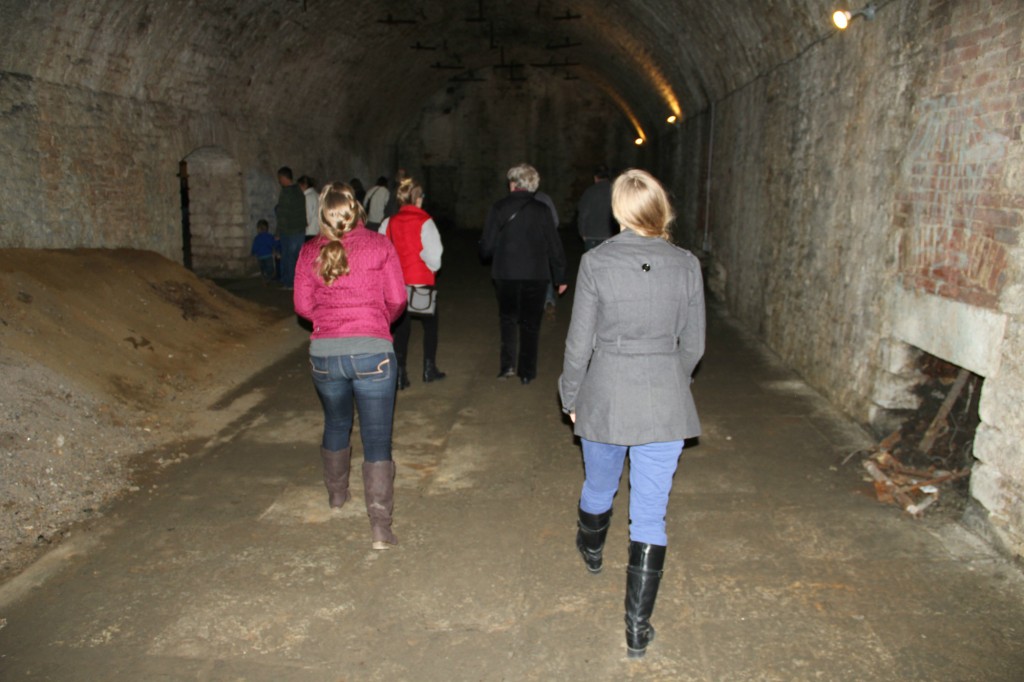 We knew the city has an entire unused subway system, but the size of the old brewery tunnels was unexpected.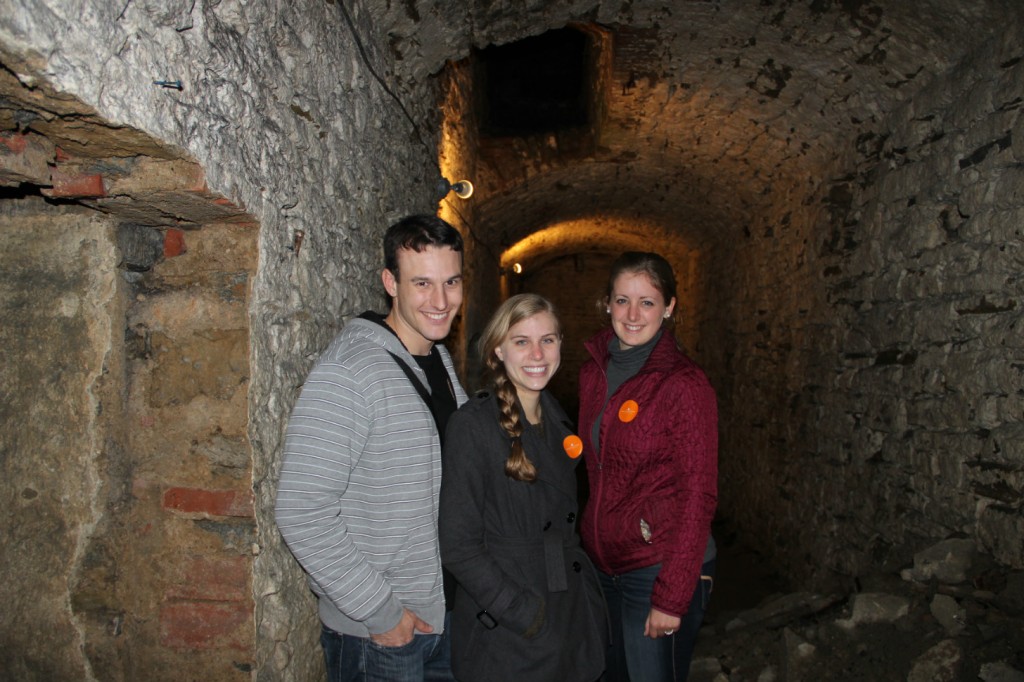 You guys, some urban legends are real. And sometimes you just need the excuse of an adventurous friend's visit to explore them. Thanks for visiting Olivia!