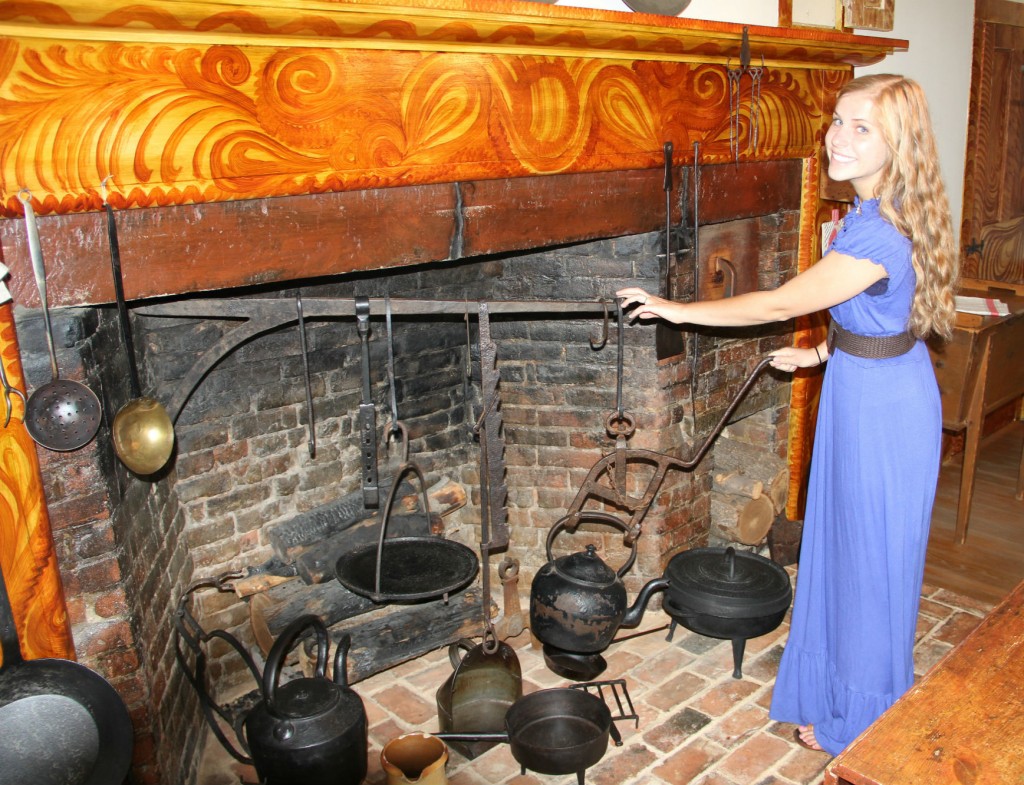 After our fun day at Cedar Point, we decided to finish off our cousin weekend touring historic Kirtland. First stop: the John Johnson Farm and playing with this innovative tea pot.
Next stop: The Quarry. But before we get to that, here is a small preface:
When my family lived in Athens, visitors always requested that we take them to the Parthenon/Acropolis. But if we had time, and when we didn't have visitors and wanted to go exploring, then we preferred to head to the quarry where the marble was cut for the Parthenon. Some of our expat German friends first showed us the tiny winding path and unmarked turnoff that led to the quarry. No joke, the Germans know more about Greece than most Athenians.
At the quarry, you can still see the chisel marks where the ancient Greeks chipped away at the side of the mountain to get the marble for their stone columns. A few yards away, remnants of an ancient marble path slope down the mountain and head toward Athens which is just out of sight over the next hill. To either side of this path lay discarded giant marble slabs, roughly rounded like the disks of the columns that they were meant for. These slabs slipped off the path and were too heavy for the ancient Athenians to lift back onto the trail, so they've lain untouched and abandoned for centuries. Around the side of the quarry, is a nearby cave that was used as a bomb shelter during WWII and is perfect for little children to explore.
The above childhood experience has made me weirdly fond of quarries. So when my aunt suggested that we head to a quarry for another temple–this time in Ohio–I was quite excited.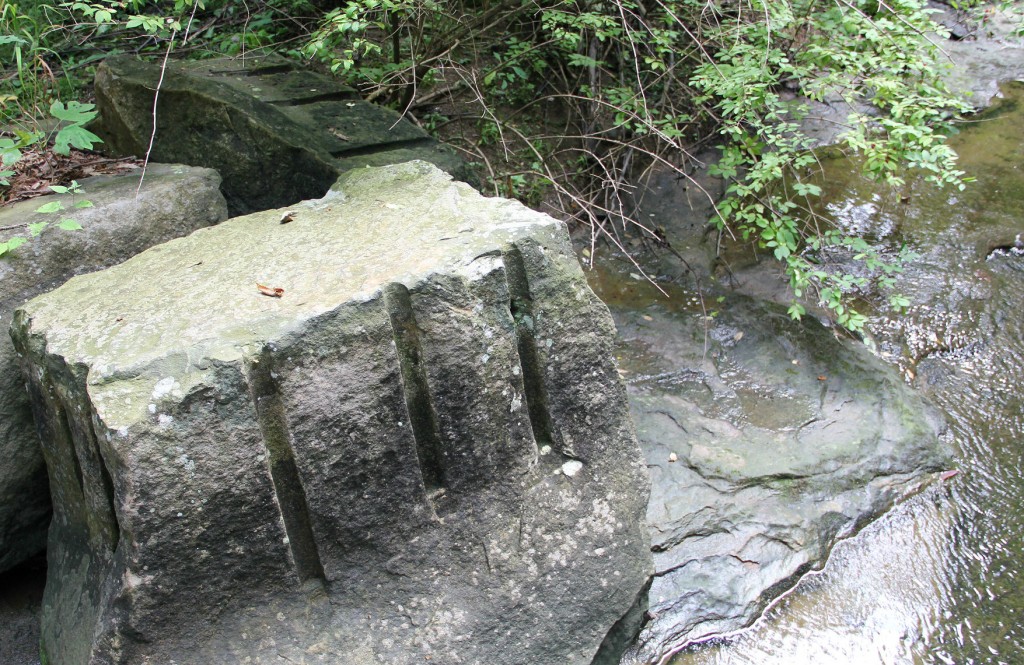 How cool is this rock left behind at the quarry? After the stone cutters cut the rock, then they lugged it a few miles away to build the Kirtland Temple below. This temple isn't owned by our church anymore, but it still holds a special place in our church history and our tour guide did a great job. And let's be clear since I mentioned pagan ancient Greece earlier–we're definitely Christian and so is the denomination that now owns this Temple.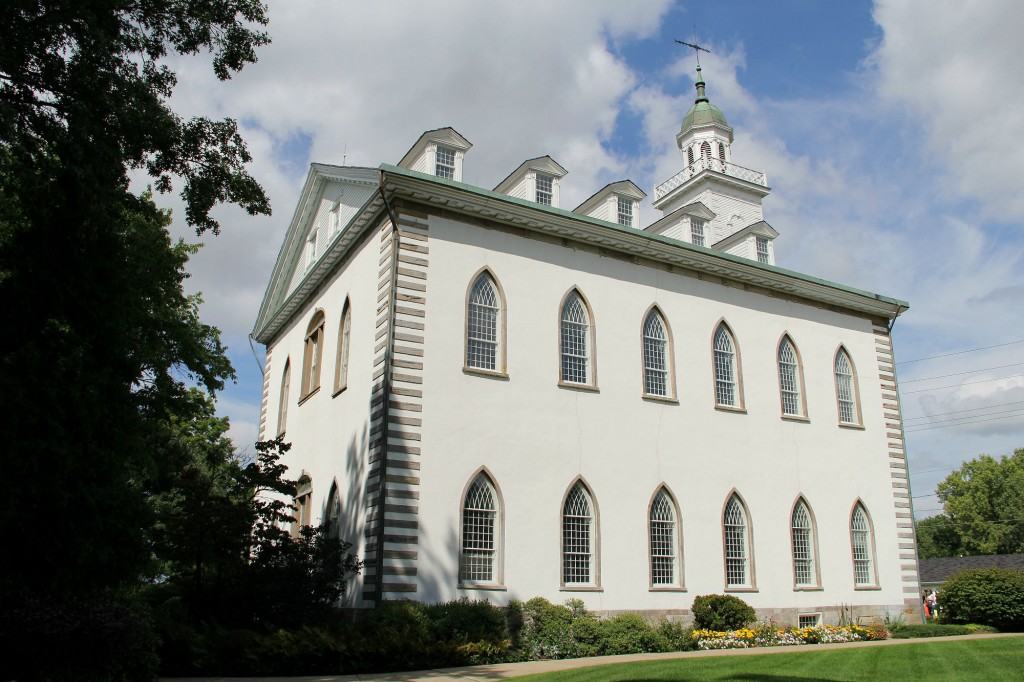 No photography is allowed inside, but imagine a white assembly room full of benches and with simple carvings on the ceiling. The last time I was in this building, five years ago, I played the violin during a special meeting for our church youth group so this hall holds special memories for me personally. This building has some of the best acoustics–a great feat  for the poor Mormon pioneers who completed the building in 1836.
Last stop: the Newel K Whitney Store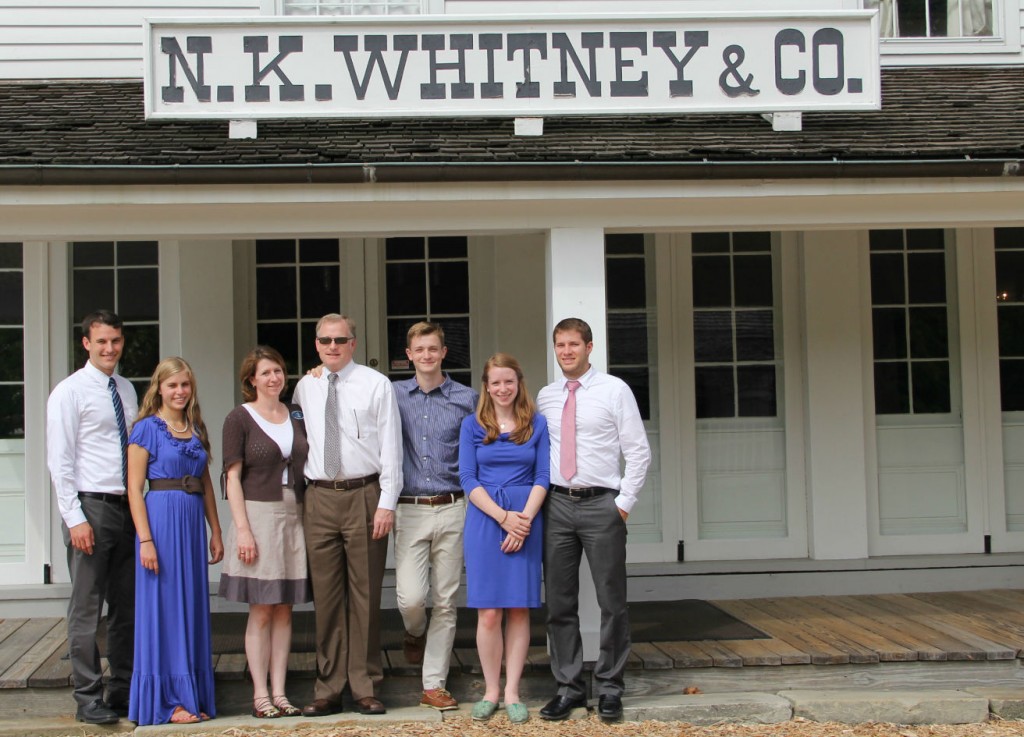 Imagine coming here to buy groceries and socialize.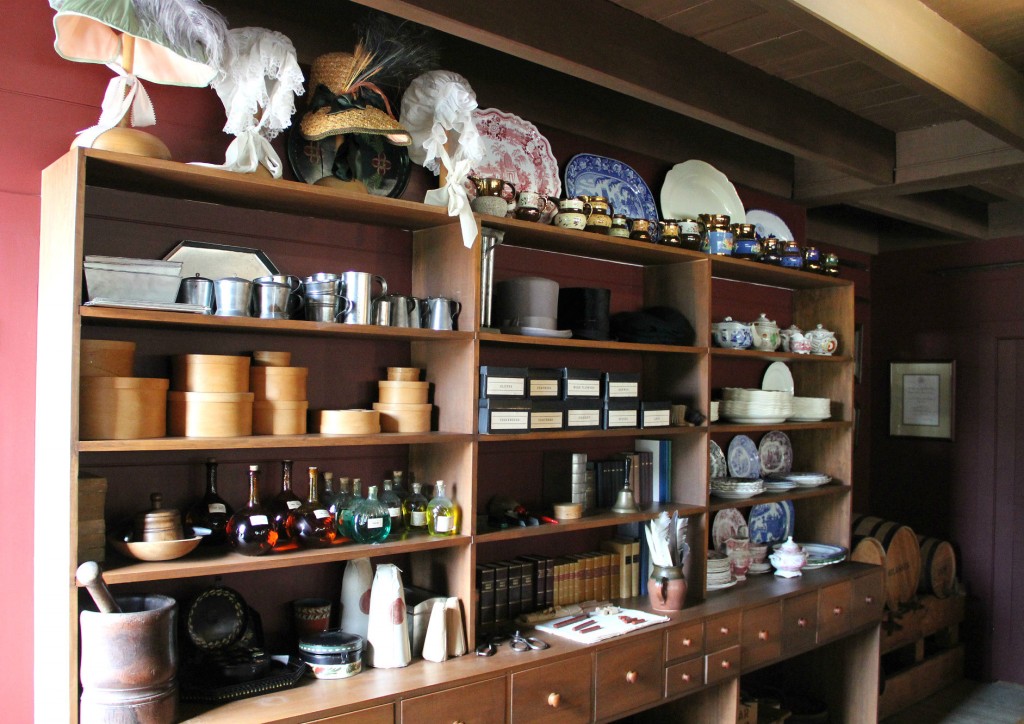 This isn't part of historic Kirtland, but if you're ever in Cleveland Ohio–Melt was one of our two favorite restaurants despite its eclectic decorations. Our cousins are avid foodies, and even though we didn't get lots of pictures, food played a big part in this trip. This is Spencer's successful attempt to finish the Melt's version of a Monte Cristo. In his own words: where french toast meets the grilled cheese sandwich and is deep fried.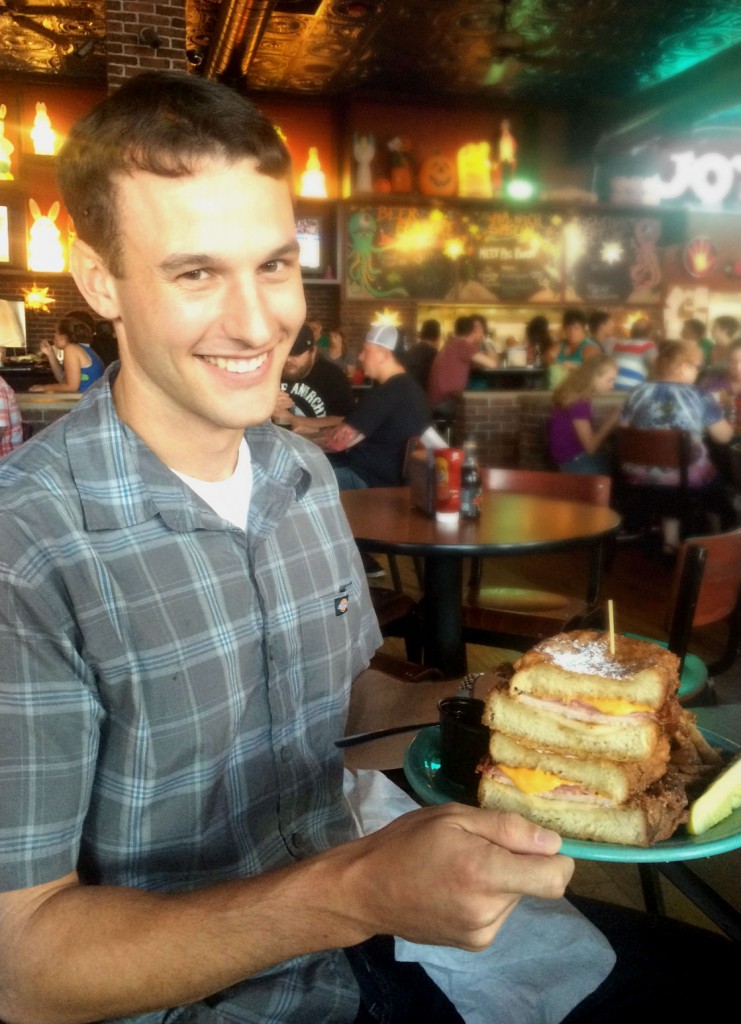 My extended family is really big on good conversation while sitting down to eat together. Our cousins didn't disappoint. While at the Melt, my uncle and younger cousin entertained us with stories of their latest adventure to Brazil during this summer's World Cup. They arrived in Brazil a few days early to swim in the Amazon with ugly dolphins, observe an unwanted National Geographic moment in an indigenous village, and slide down a 14 story water slide. Then they survived the Brazil-Colombia game. Thankfully my aunt wisely insisted that they wear Brazilian jerseys to the game.
Thanks for making the long drive to visit us! We love you guys!