After allowing ourselves a little time to adjust the first day, we hit the ground running:
1. Churchill War Rooms 
3. Platform 9 3/4 at King's Cross 
4. The Globe: Taming of the Shrew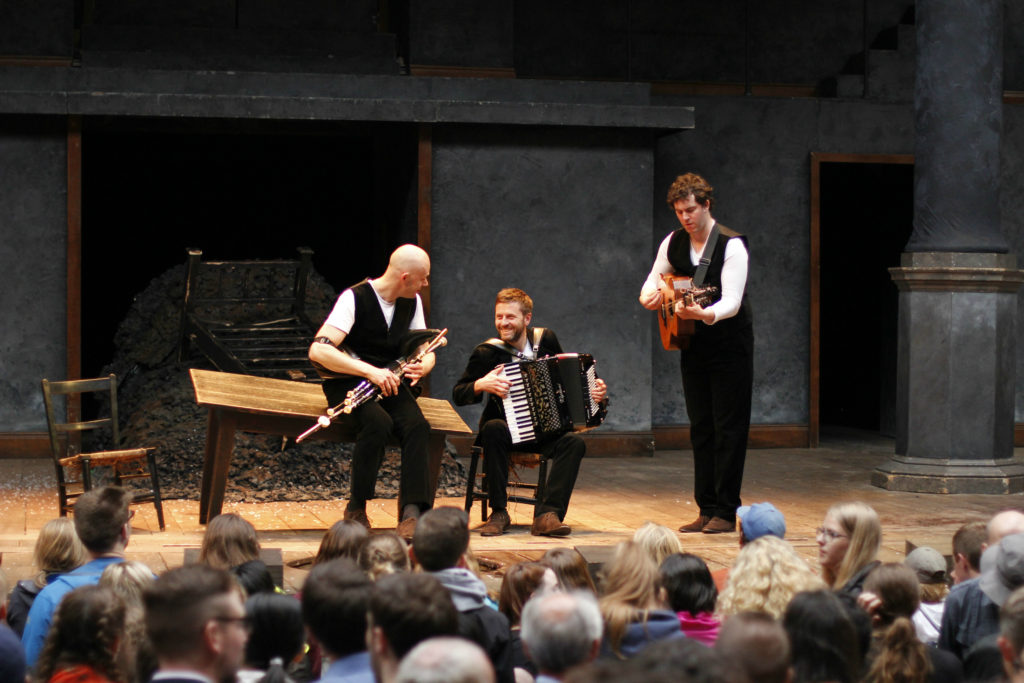 5.  The British Museum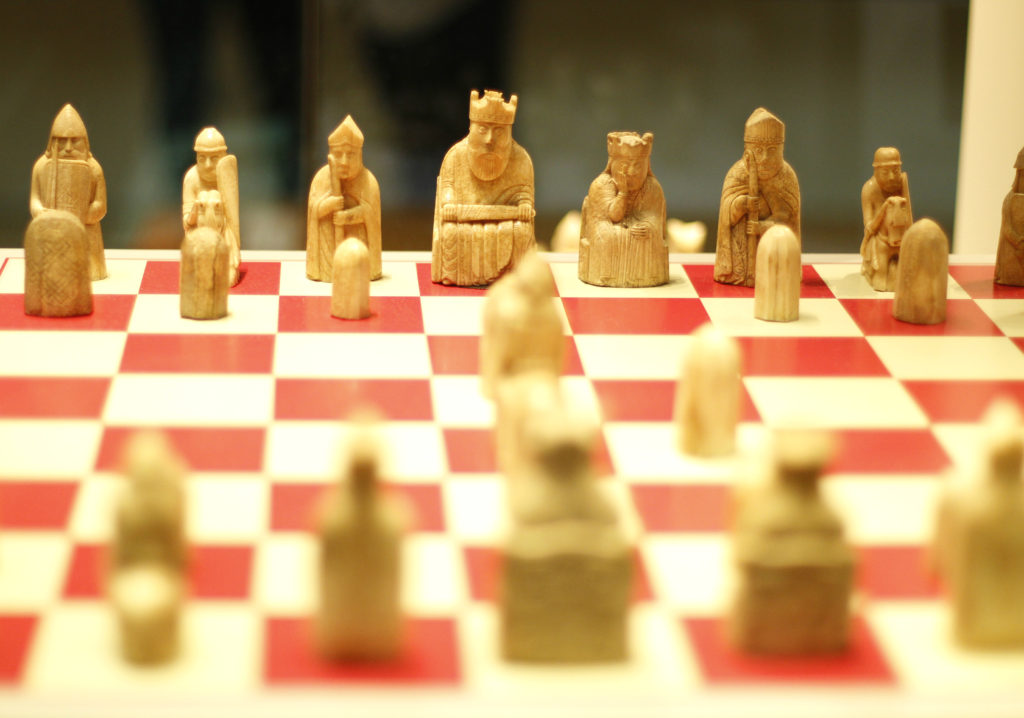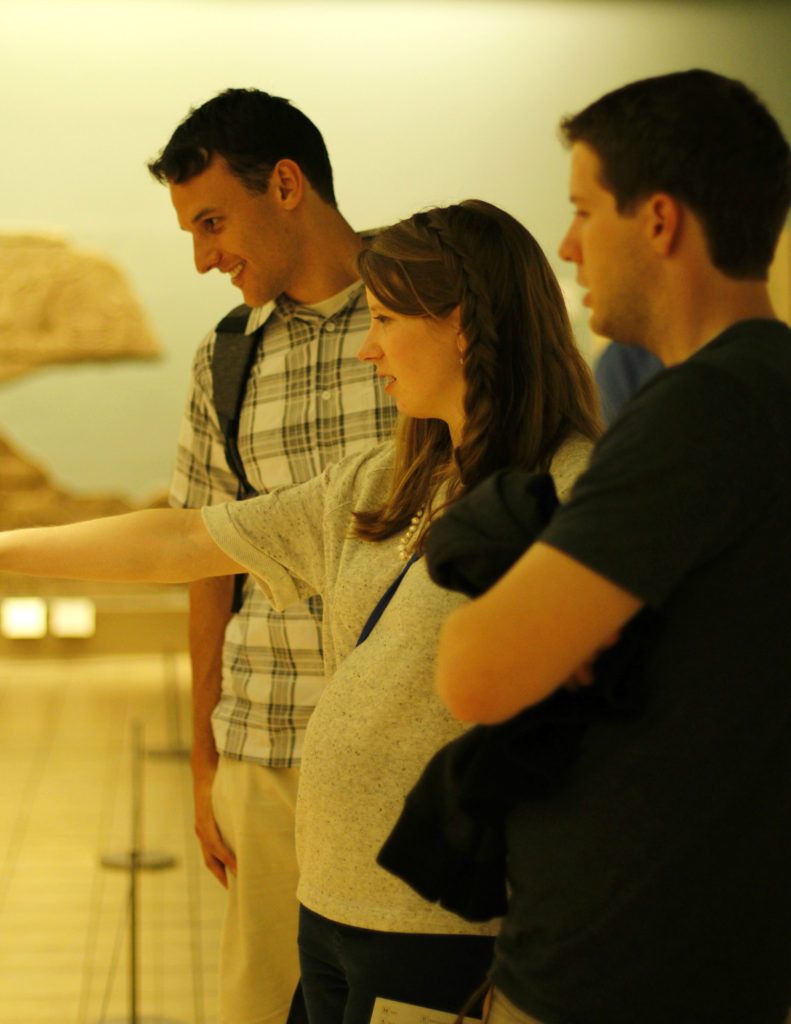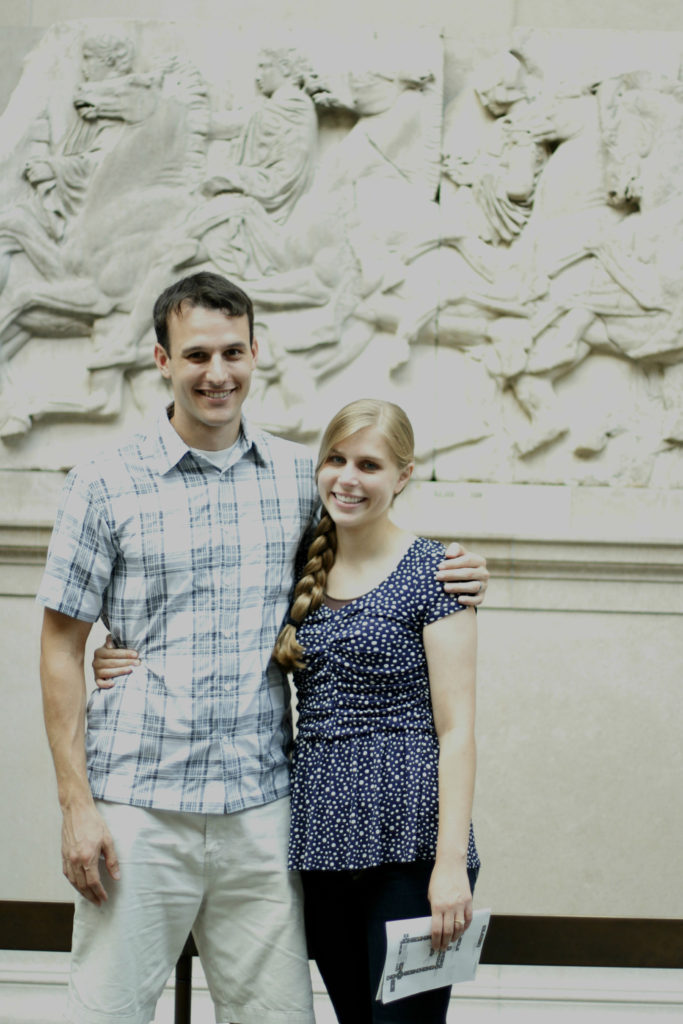 When my family lived in Greece we often took visitors up to the Parthenon. I can remember passive-aggressive signs all over the place saying, "If the British would give us back x, then you would be able to see it here where it rightfully belongs." The Greeks are dramatic, so I didn't think too much about it until this trip to the British Museum. Now I realize that you really don't need to go to Greece to see a large portion of the Parthenon. It is safely stored right here, and probably in much better condition than if it was still on the Acropolis. In my opinion, the British Museum is one of the best museums in the world because of the shear depth of its exhibits. It is also free, which I definitely appreciate after growing up on the Smithsonian. But the Greek exhibit had me wondering how a lot of these artifacts from around the world ended up in this particular museum. Winning and imperialism at its finest? Politics aside, my feet are thankful all this history is under one roof.